Sep 23, 2015
23,739
1,700
113
marxists
Karl Marx Was a Horrific Racist. Here Are the Quotes to Prove It​
Sadly, in today's world, the term "racist" is lobbed at people with reckless abandon. This is not to say that there aren't real racists in our midst, but the benchmark for accusing someone of racism
stoppingsocialism.com
BLM Leader Calls for Killing Police as Supporters Harass D.C. Restaurant Goers​
Other than that, totally peaceful.

redstate.com
Black Lives Matter: "We Are Trained Marxists" -​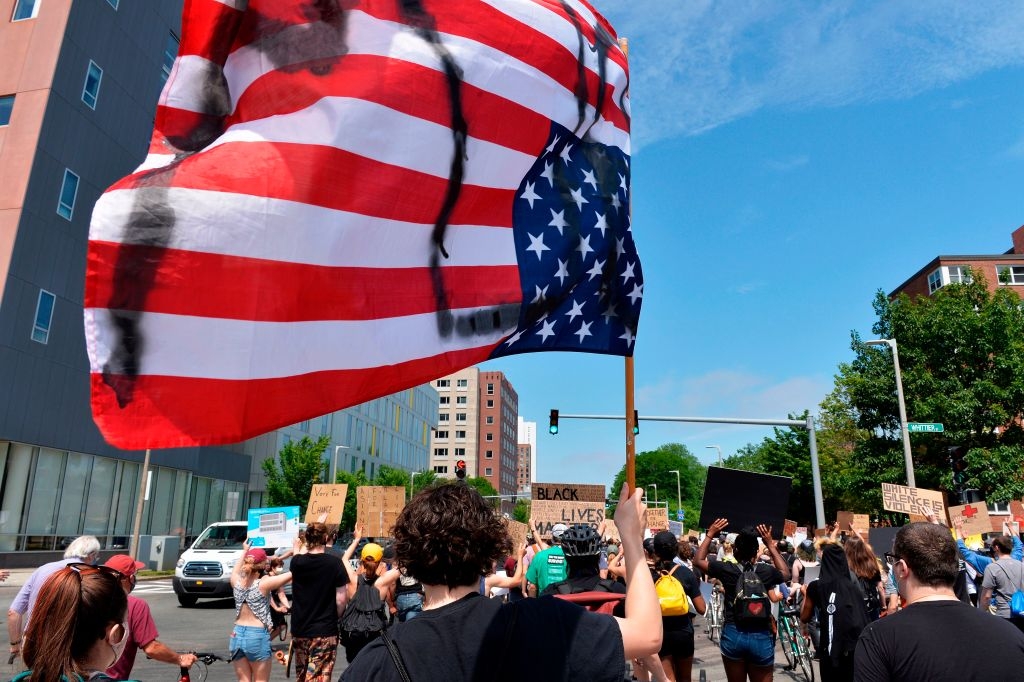 Black Lives Matter is a Marxist revolutionary movement aimed at transforming the United States into a communist dystopia. BLM states that it wants to abolish the nuclear family, police, prisons and capitalism. BLM leaders have threatened to "burn down
www.gatestoneinstitute.org
So...who trained these well trained marxists? Well... MARXISTS did! The effin dog fkers.
Last edited: