Sep 23, 2015
24,511
2,200
113
REVEALED: Federal Government Funneled $123 Million and Pentagon Funneled $39 Million to Daszak's EcoHealth Alliance – Group that Funded Coronavirus Research in Wuhan​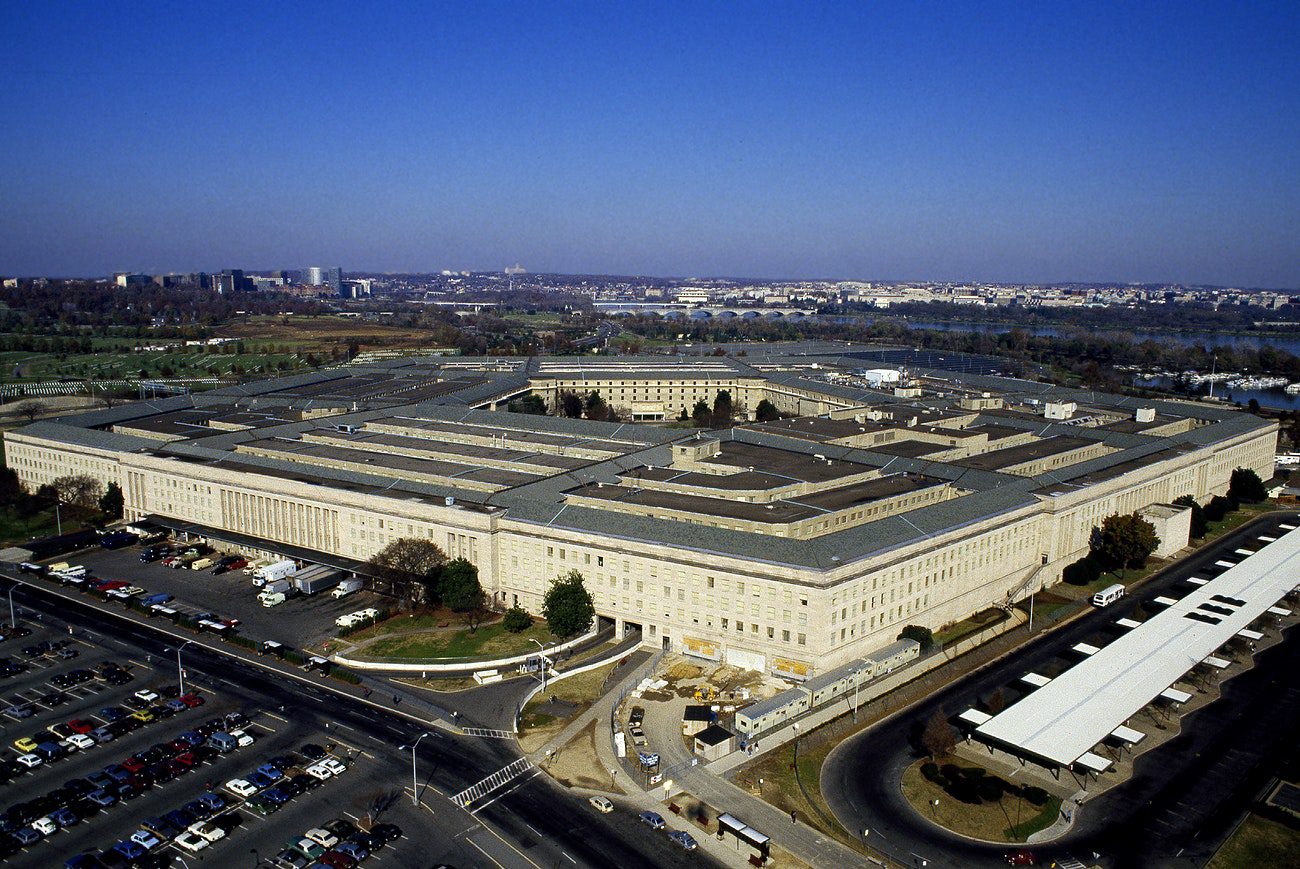 >The Daily Mail reported on Friday night that the Pentagon funneled almost $39 million to EcoHealth Alliance, a group led by controversial researcher Dr. Peter Daszak, As The Gateway Pundit reported back in May, Devin Nunes alleged Dr. Peter Daszak and EcoHealth Alliance had taken around $100...
www.thegatewaypundit.com
Are you Leiden Factor V or Double allele LFV?

Have you been tested for it? What's your INR?
Ease up on the THC and the scotch...the Jamaicans say that doesn't go well with bloodclot mon.