Dec 3, 2008
7,361
1,479
113
That is sad but it was probably due to happen within a couple of weeks anyways. A healthy heart doesn't have a heart attack out of the blue.
... wow.
Actually no that wasn't 'probably due to happen'. No one knows when/if a heart attack will happen.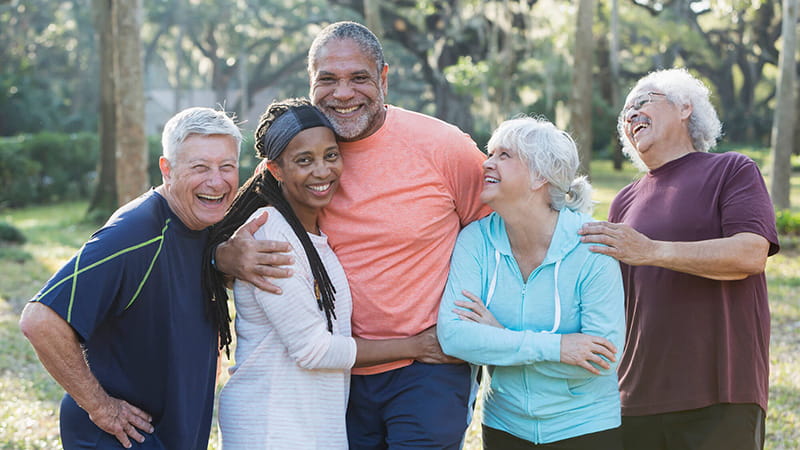 What is a heart attack? The American Heart Association explains myocardial infarction, also called heart attack.

www.heart.org
Specifically, while MOST times it's due to blocked arteries, there is also this:
Are there other causes of heart attack besides blockage?​

Sometimes a coronary artery temporarily contracts or goes into spasm. When this happens the artery narrows, and blood flow to part of the heart muscle decreases or stops.


The causes of spasms are unclear. A spasm can occur in normal-appearing blood vessels as well as in vessels partly blocked by atherosclerosis. A severe spasm can cause a heart attack.


Another rare cause of heart attack is spontaneous coronary artery dissection, which is a spontaneous tearing of the coronary artery wall.
Now did this guy have any of that happen? Unless there's an autopsy, who knows.
But the POINT is that upon hearing of his wife's death, he died.
Stress can induce a heart attack - which obviously happened here.
He is another victim.
Saying "oh it probably would have happened" dismisses the empathy and humanity going on here and really, are you fucking kidding me with that?