"Voice of the West" Party
Apr 9, 2008
19,456
5,057
113
Both vaccines are only offered as a booster dose, so only people who have already completed a primary series of a COVID-19 vaccine are eligible to receive them.
WHAT IS THE DIFFERENCE BETWEEN THE MODERNA AND PFIZER BIVALENT BOOSTERS?
There are a few slight differences between the two vaccines, explains Kelly Grindrod, who is a researcher and professor of pharmacy innovation at the Ontario College of Pharmacists.
"Moderna and Pfizer are fairly similar," Grindrod told CTVNews.ca in an email on Friday.
"The Moderna vaccine has a slightly higher dose and is based on the original virus and the Omicron BA1 variant. Pfizer is a slightly lower dose and is based on the original virus and the Omicron BA4 and BA5 variants."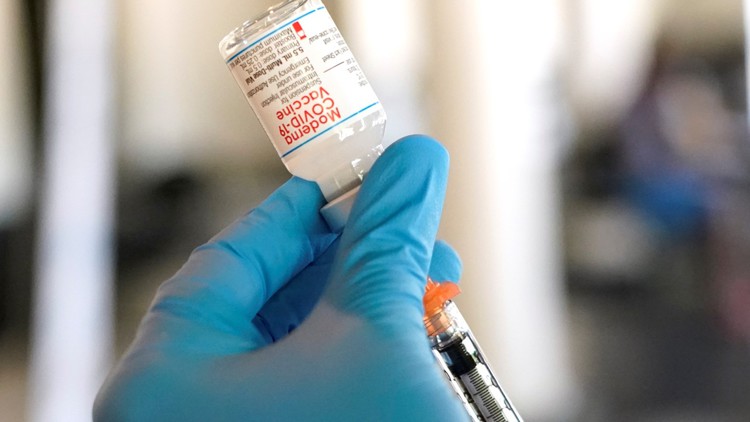 Canadians are being urged by the country's federal, provincial and territorial governments to get one of two approved bivalent COVID-19 vaccines as soon as they're eligible. CTVNews.ca has the answers to some of the questions you might have about the new vaccines.

apple.news
COVID-19
moved at a rapid pace after Omicron surfaced in the United States toward the end of 2021 and spread like wildfire. Since then, multiple Omicron subvariants have emerged—a strain called BA.5 remains the predominant one in the U.S., making up 62% of infections in October 2022, while its close cousin, BA.4.6 made up 11% of cases. Early studies suggested Omicron appears to be milder than previous strains, although some experts have attributed this to the fact that many more people were vaccinated, and some had immunity from infection.
As winter approaches, it's hard to predict whether there will be a new wave of COVID-19 cases. But experts are now monitoring more than 300 other descendants of Omicron around the world, including BQ.1 and BQ.1.1, subvariants of BA.5 that experts are still learning about and that have been spreading through Europe. In October, they accounted for more than 16% of cases in the U.S.
Experts are following the data around COVID-19 Omicron variant—and various subvariants that have emerged—in an effort to learn more about the highly transmissible virus strain.

www.yalemedicine.org
I got the damn flu from being in the hospital. It made recovery a real bitch.
Raw deal.