"Voice of the West" Party
Apr 9, 2008
21,135
6,230
113
Only ones in wheel chairs.
The Grandmother in Ottawa in Feb that was horsed only had a walker. Oh well.
After three weeks of examining how the media covered people it did not agree with and did not like, someone calculated that it would be a good time to get violent at the pipeline site. Sympathetic to the cause if not the tactics, the CBC and others would see that it did not become too hot of an issue.
In the early hours of Thursday, some 20 assailants wielding axes and metal grinders overturned heavy equipment and destroyed construction trailers. Millions of dollars in destruction was done, and the workers were terrorized, including an attempt to "set a vehicle on fire while workers were inside," according to the company.
After three weeks of lamentations about blocked roads, blaring air horns and bouncy castles in broad daylight, what would the national broadcaster have to say about broken bulldozers, barricaded workers and barriers set for police, all done under the cover of night? Nothing.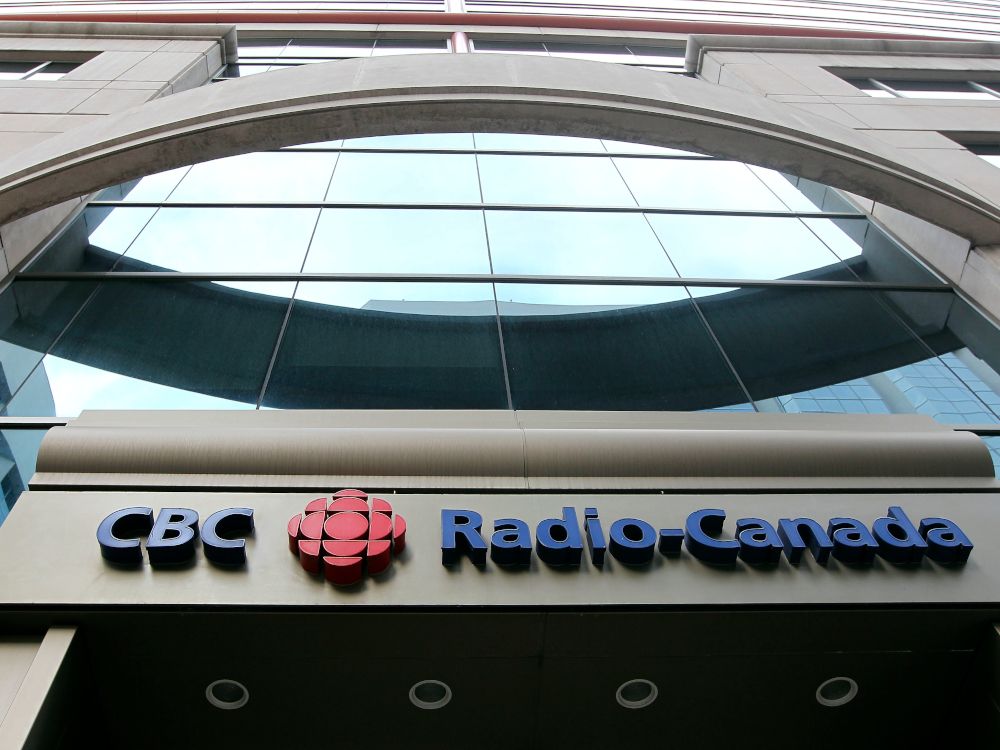 It turned out that opponents of the Coastal GasLink pipeline in northern British Columbia were watching the truckers this week

nationalpost.com