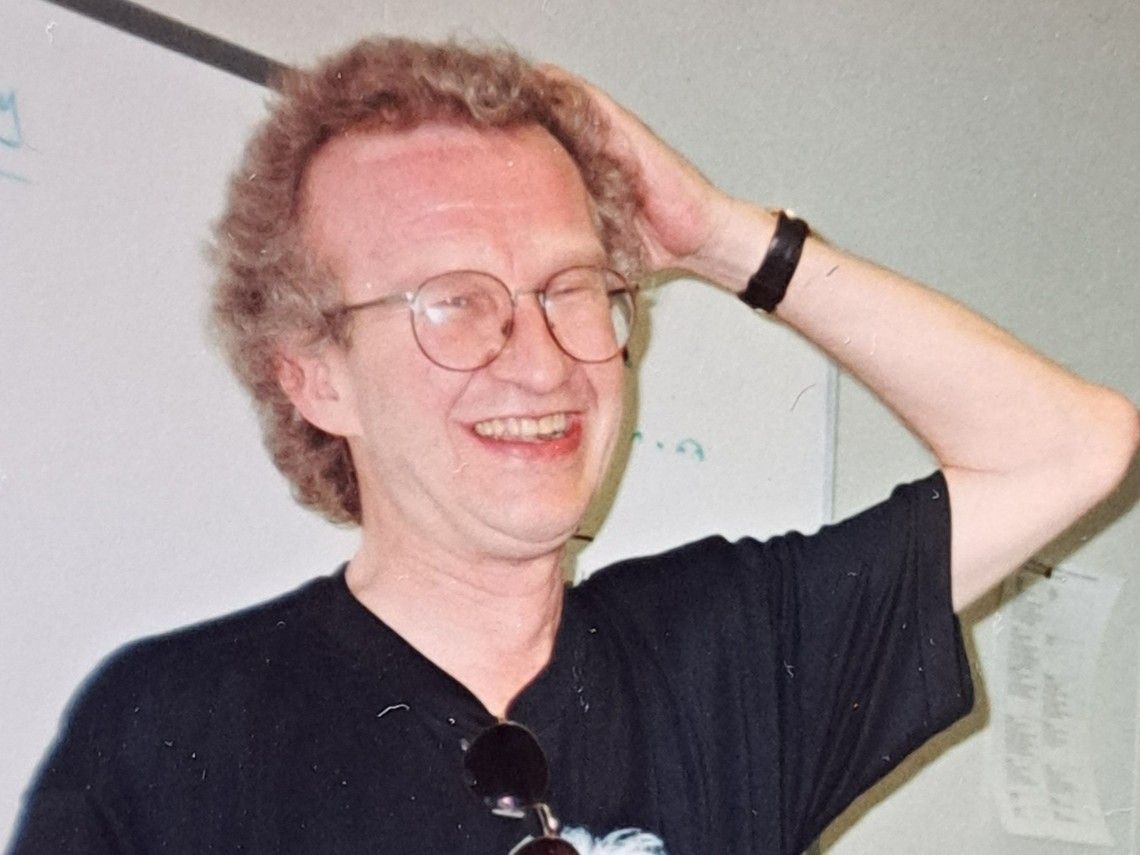 Toronto has been gripped in recent weeks by a string of seemingly random attacks on the streets and on transit vehicles.
montrealgazette.com
I don't care for his work or the CBC, but it's sad to see someone die this way. And yet another random attack leading to death.
The cbc has been very supportive of the liberal relaxed rules for criminals during trudeau's time and somewhat critical of Harper's hard stance on crime back in the day. Based on this and other stories many of them seem pretty upset. I wonder if they'll be taking a different stance now or they'll still favor soft on crime policies.