Sep 23, 2015
24,511
2,200
113
yes what difference does it make when Trump profits by government business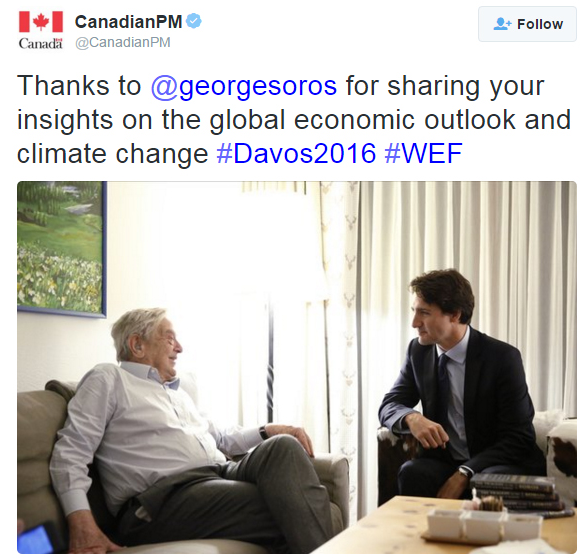 First we Decimate their stock markets, THEN we take their guns...and then we put white people on the trains and send them to the (HAHA) "reserves "(lol, we give them nice little jobs)...then we have some fun with some little children, then we bury them in mass graves after they die of rape, asbestos, typhus and starvation...then you give us all your gold...
( well, what's left after we after we dig the lead out of all their teeth to make bullets to sell to our Arab friends to kill our Arab friends), and make their tattoos into lamp shades, and their adipose fat into baby soap...)
or Epstein and nexium will tell on YOU.
If you are a good little weener dawg, when we will let you buy a sea side mansion with a thirty year mortgage like all gore and in yobummer have. WE will even staff it with some throw away, one day use hoids. LOL, for all you messy dawgs an' all.
SHOCKING: George Soros admits Nazi collaboration with no regrets
Dinesh D'Souza
Published on Sep 1, 2017
George Soros, a chief financial supporter of Antifa, was himself a Nazi collaborator and to this day has no regrets—watch!
Through stunning historical recreations and a searching examination of fascism and white supremacy, "Death of a Nation" cuts through progressive big lies to expose hidden history and explosive truths.
Now kiss my ring b*tch.
Last edited: