"Voice of the West" Party
Apr 9, 2008
19,412
5,008
113
Speaking of following the rules in parliament….there was a faux pas by the official opposition….where they immediately caught themselves (herself, in this case), stepped back and apologized immediately, and then proceeded.
The word "s—t" made a rare appearance in the House of Commons on Tuesday after Conservative MP Michelle Rempel implored the Trudeau government to cut out the "woke s—t."
Video in the below link: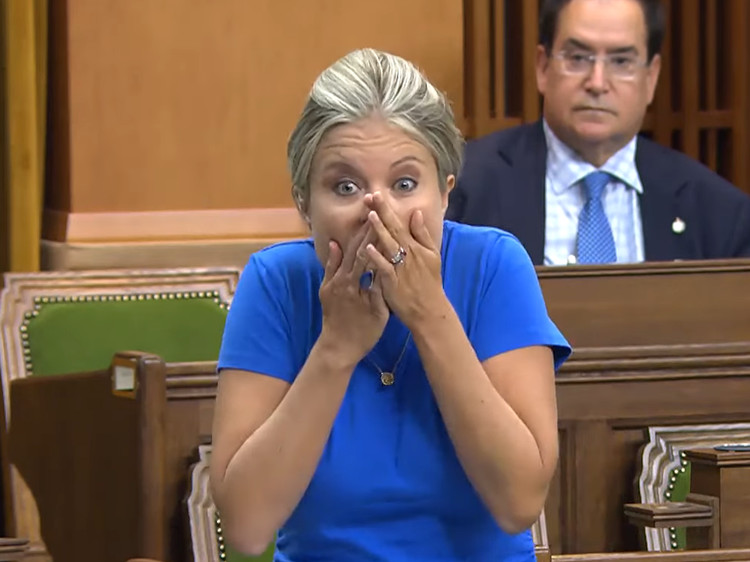 WATCH: The Calgary Conservative MP's interjection was paraphrased from a disgruntled Liberal MP

apple.news
Rempel immediately covered her mouth in shock and withdrew the comment, calling it "unparliamentary" – which it is…because somebody has to follow the rules and parliament…so it might as well be the official opposition.
Among the
one hundred or so rude terms
explicitly banned in the House of Commons, several permutations of "Shit" are included.