God afflicts whomever He likes to afflict, and avert anyone He likes to avert from it. It is very serious. The chiefs of the world have been infected. The most advanced nations in science and knowledge are completely unable to do anything to get rid of it.
Most recently: the UK is besieged and isolated.
There is God's wisdom.
I think this pandemic may herald a messenger coming from God: Al-Mahdi.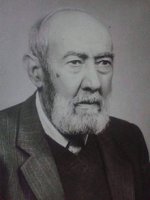 ​