Sep 6, 2008
39,114
3,727
113
Canadian pastor whose Easter confrontation with police went viral arrested after holding church service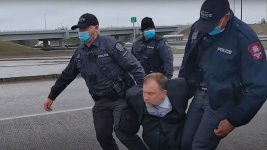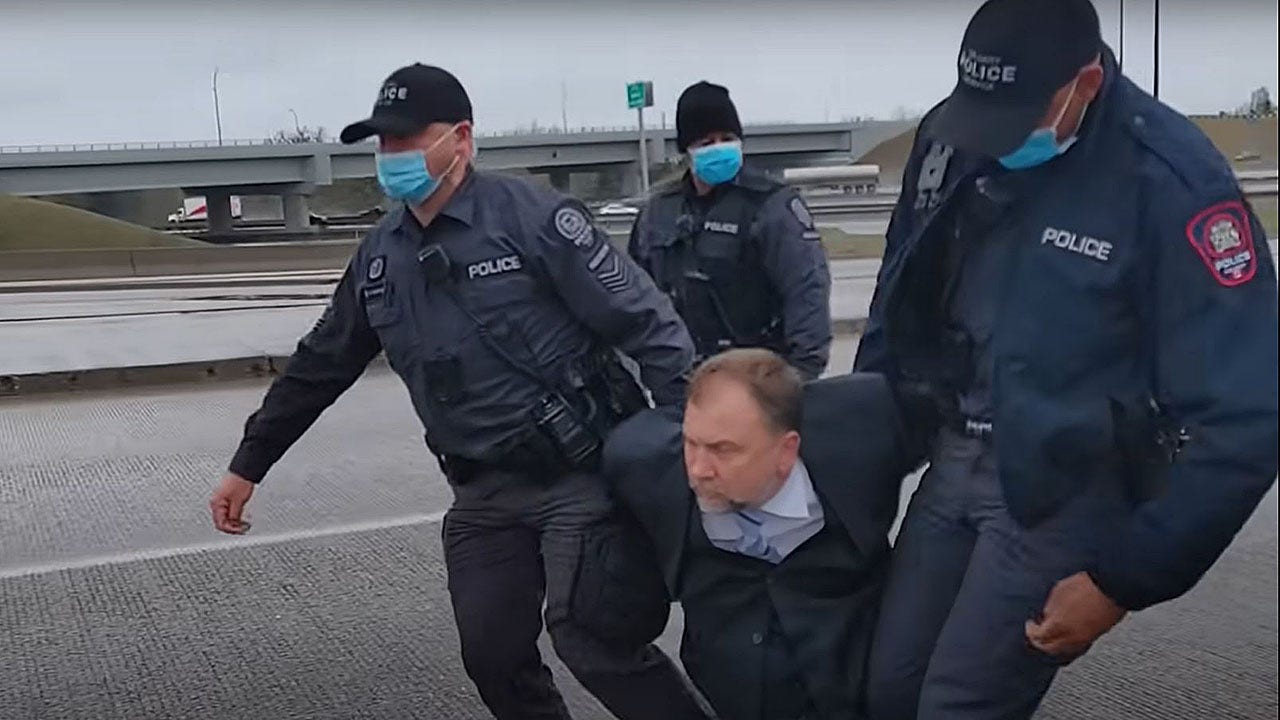 A Canadian pastor who went viral last month for ordering out police who showed up to his church on Easter weekend was arrested Saturday for violating COVID-19 limits on gatherings set by a new court order.
www.foxnews.com
The crazy part about this is that he thinks he's a hero.

Extremely funny listening to him whine like a little bitch when he's carried off.