"Voice of the West" Party
Apr 9, 2008
21,167
6,269
113
I keep reading about the deplorable state of the equipment being given to our military, and the lack of members…& then I see other stories about us giving away military aid to other nations (Ukraine, Haiti, etc…while selling more armament to Saudi Arabia).
Is it really as bad as I read (?) and if so what are we sending for aid militarily elsewhere???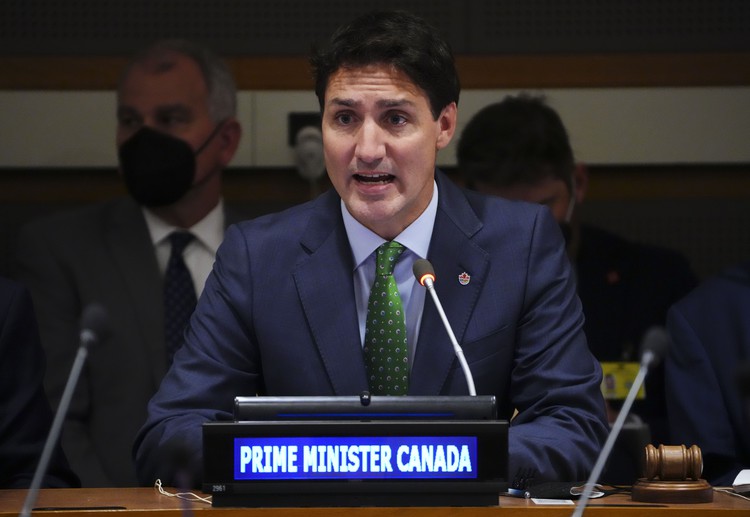 OTTAWA - The federal government has sent armoured vehicles and other supplies to Haiti to help police fight a powerful gang amid a pending request from the Haitian government for the immediate deployment of foreign troops.

apple.news
We continue to actively look at what more we can do to support Ukraine. Minister Anand remains in close contact with Ukrainian officials through the Ukraine Defense Contact Group, and on a bilateral basis.

www.canada.ca
The current personnel crisis is the end result of decades of neglect and priorities that have little to do with military readiness
nationalpost.com
Almost all of Canada's arms exports to Saudi Arabia are combat vehicles, as part of the $15-billion contract brokered by the Harper government but approved by Prime Minister Justin Trudeau
www.theglobeandmail.com
It reads like a garage sale, where a hoarder is trying to free up space while avoiding landfill fees. What condition and vintage of military equipment is Canada giving to countries like Haiti & Ukraine???