"Voice of the West" Party
Apr 9, 2008
19,929
5,405
113
Over the weekend, delegates to the Liberal Convention in Ottawa voted to call for more government control of the media. They actually called for the government to ensure that only information that can be verified be allowed to be published.
Among the limited number of motions voted on and adopted as official Liberal policy
was a call for the government to
"hold online information services accountable for the veracity of material published on their platforms and to limit publication only to material whose sources can be traced."
Can anyone think of why having the government decide what can be published by what the government verifies as true would be a problem? As someone who has covered and reported on the Chretien, Martin, Harper and Trudeau governments plus provincial governments in Ontario and Quebec going back to 2000, I can think of plenty of reasons.
The biggest purveyors of "misinformation" are governments themselves. This isn't a partisan statement, I'm talking about all of them wanting to put forward their own version of events while keeping the truth out of view.
"The allegations in the Globe story this morning are false," Trudeau said on Feb. 7, 2019, in response to claims that he had pressured the attorney general of Canada to drop criminal prosecution of SNC-Lavalin.
Of course, we would eventually find out that the allegations in the Globe were true but if what Liberals' voted for this past weekend was government law or policy, Trudeau's declaration would have been the end of the story. Based on the Liberal policy resolution, journalists wouldn't have been able to report further because the government would not trace the sources or verify the material.
We can point to stories such as Trudeau staying in a $6,000 hotel room, the WE Charity scandal, even the current issue of China interfering in Canada's democracy as stories that wouldn't be allowed to be told under this kind of policy.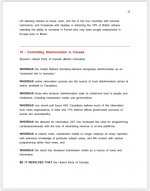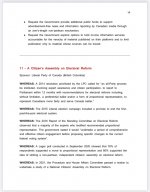 None of these are stories that the various governments wanted out there, but they are vital to the public interest. If the Liberals decide to move forward with this policy proposal, on top of the recently passed Bill C-11, say goodbye to the idea of any independent media who will hold any government to account.
It simply won't be allowed. The rest at the link: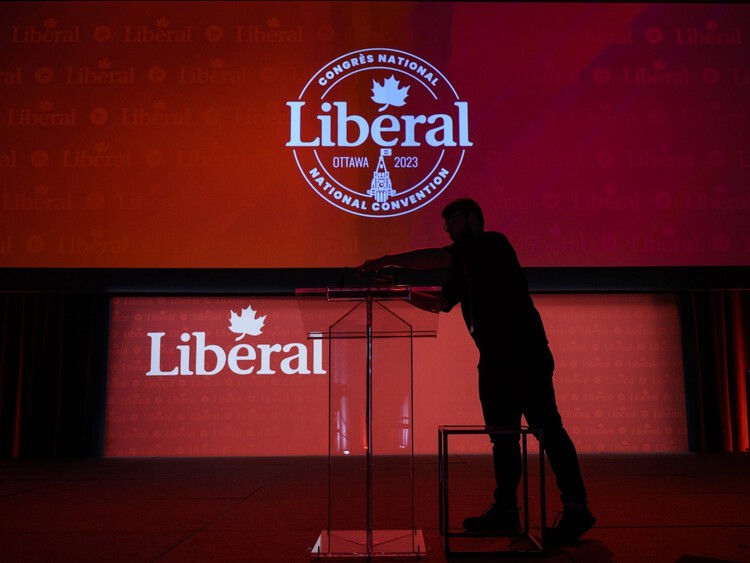 Policy calls for online news to only use sources the government can verify.

apple.news