Dec 3, 2008
8,517
1,883
113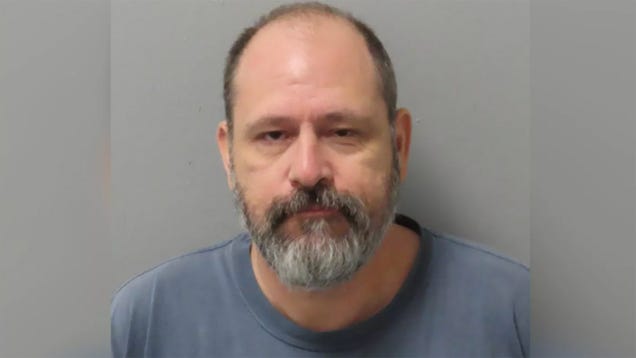 Alejandro Monteverde's Sound of Freedom has generated two things in excess: cash (its domestic box office haul since its July 3 release has topped $155 million) and controversy. One month out, it persists. In the time since the movie was released, news broke that the fantastical movie's...
www.yahoo.com
So... helps back a film about child trafficking... and kidnaps a 14 year old.
Not that I saw the movie, but this just... all I can do is say "wow".