Aug 9, 2022
2,463
1,580
113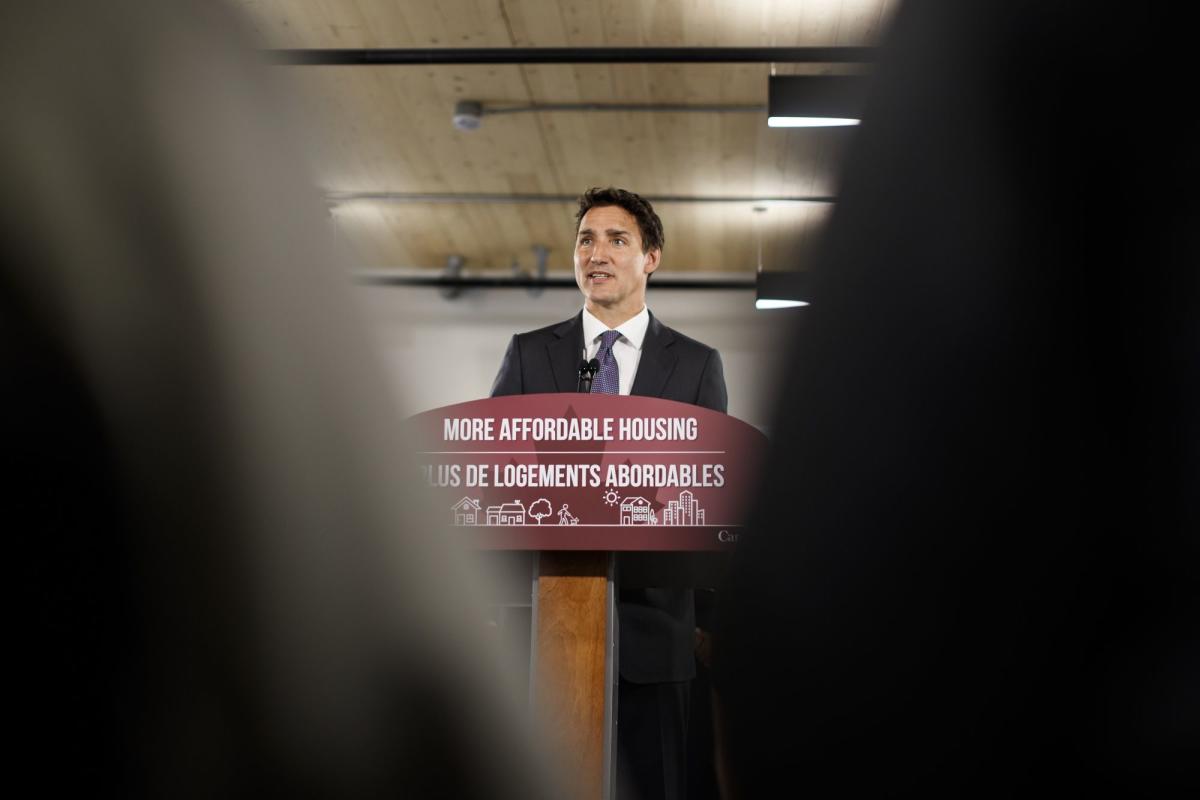 (Bloomberg) -- Prime Minister Justin Trudeau announced a package of measures to help Canadians cope with steeply rising prices, with a major bank and his main rival warning the new spending will only make the problem worse.The government will double for a period of six months a sales tax rebate...
finance.yahoo.com
Of COURSE it will fuel inflation.
And he has to know that. But it'll take a little time so it won't show up as higher inflation until sometime early next year.
In the meantime people think he's being nice to them.
More evidence of an election late this year or early next year?