Had a bit of time off so decided on an off season cruise of Barkely Sound & environs-it helped that the freighter I was taking had a 50% off special and weather has been glorious-it's something of a logistical challenge from Vancouver even though it's not far away.
I've posted similar photos of the same trip in the past but that was a fishing trip this was just sightseeing.
https://ladyrosemarine.com/
The backup ship
Beautiful Port Alberni
The Frances Barkley
It really is a freighter
The salon-little changed over the decades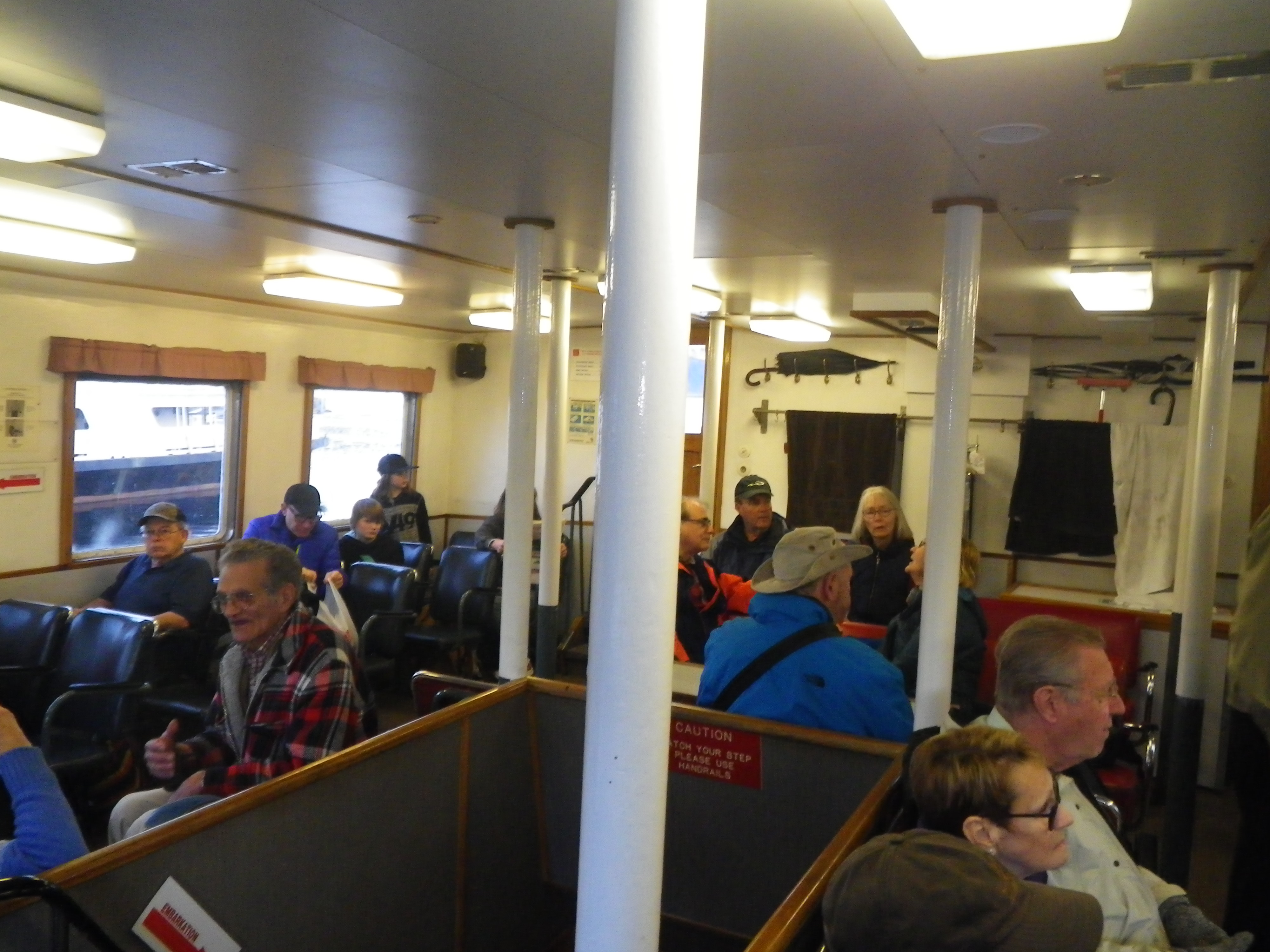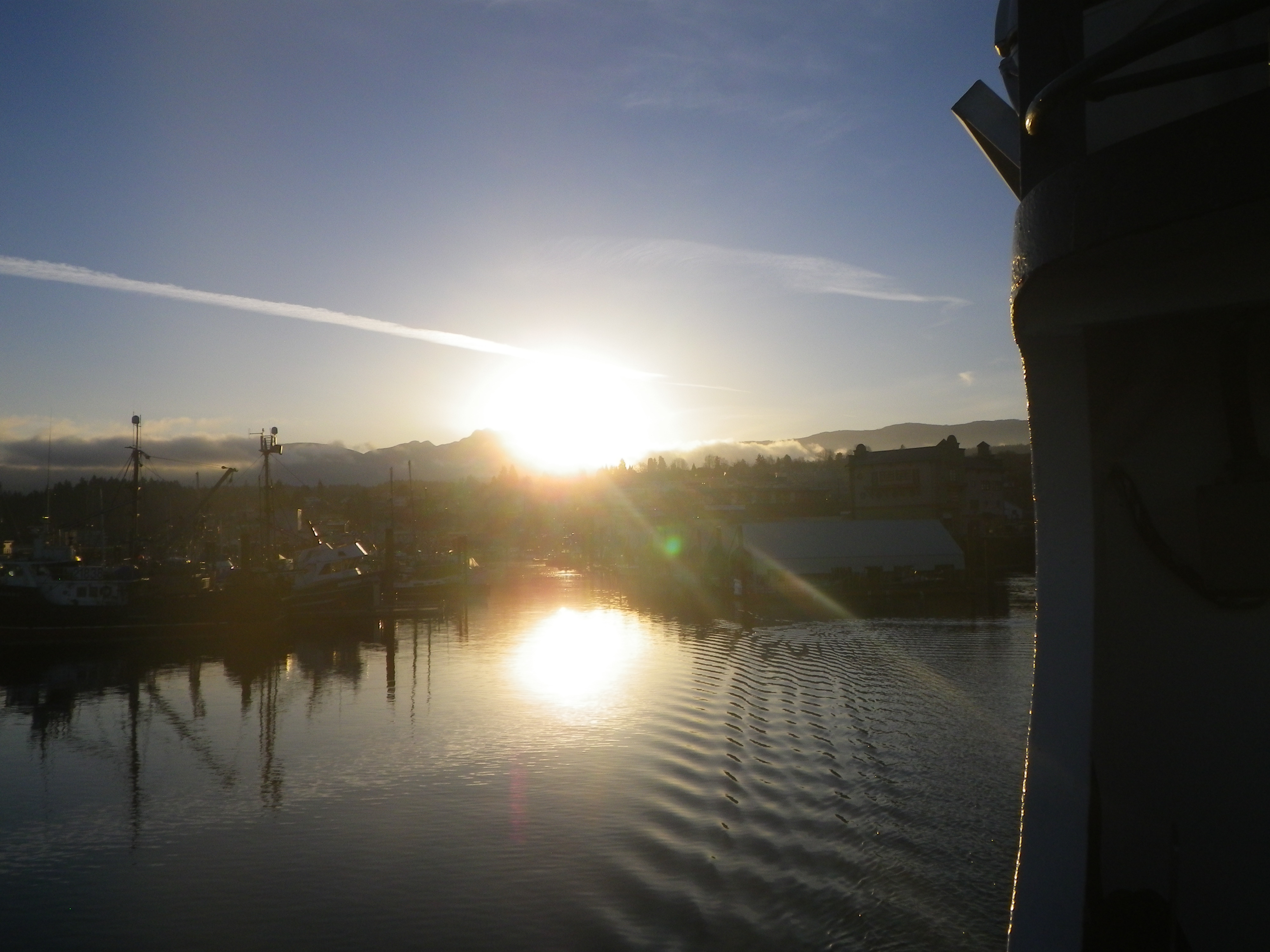 Local B&B built in 1944
Barkley Sound Ho!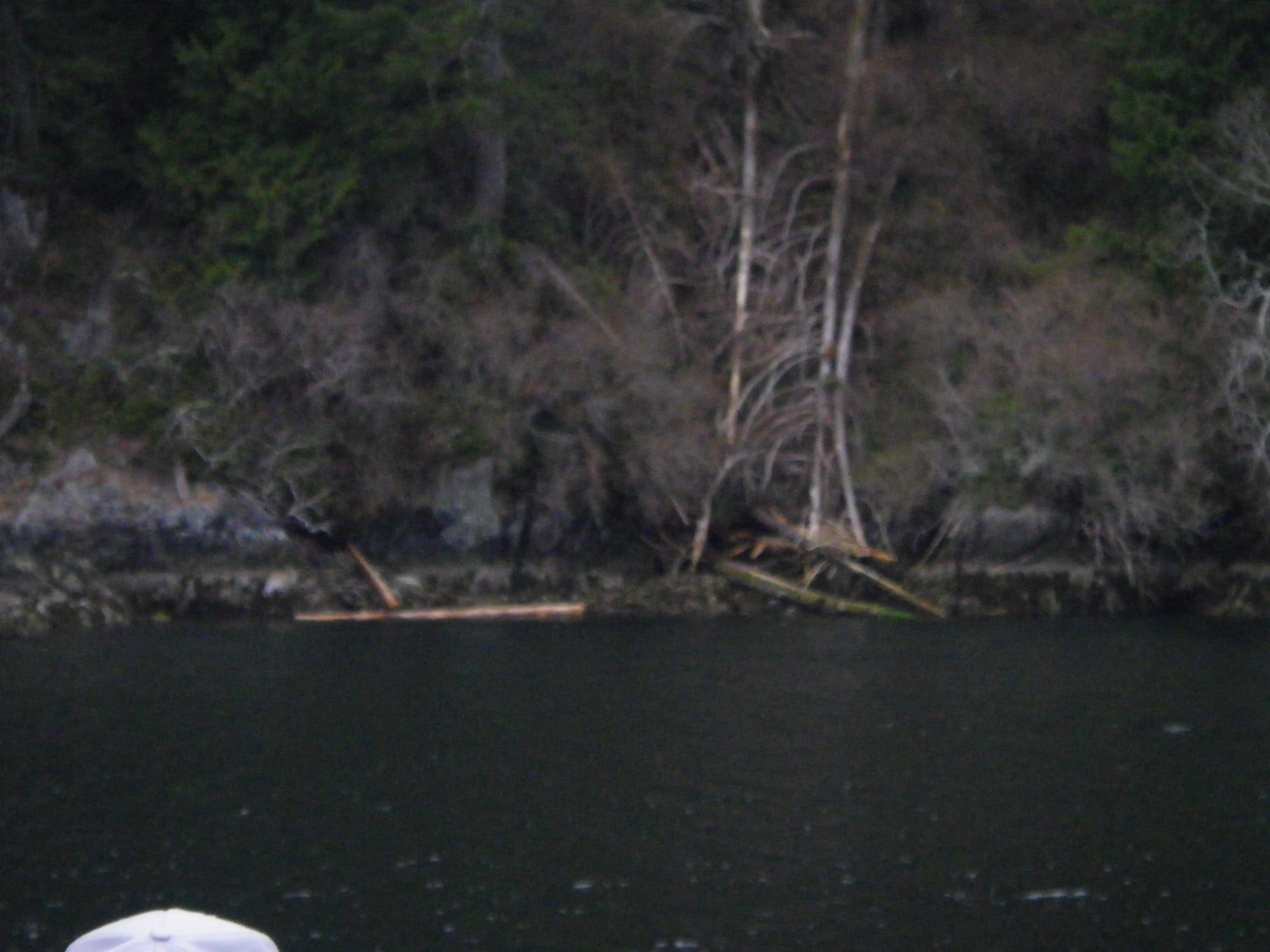 There's a Bear and her cub in this pic somewhere
Sad little galley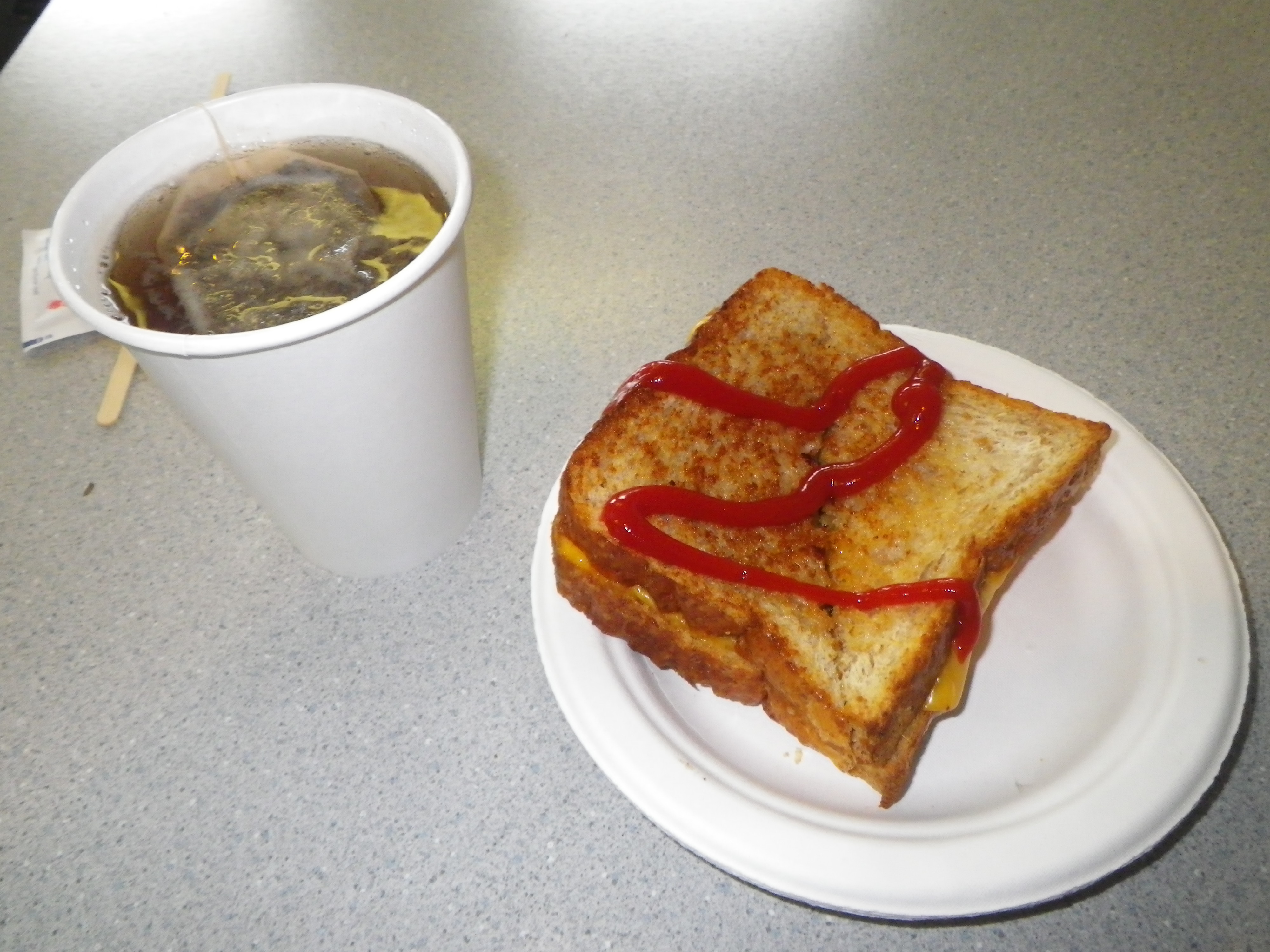 Sad little grilled cheese
Bamfield BC!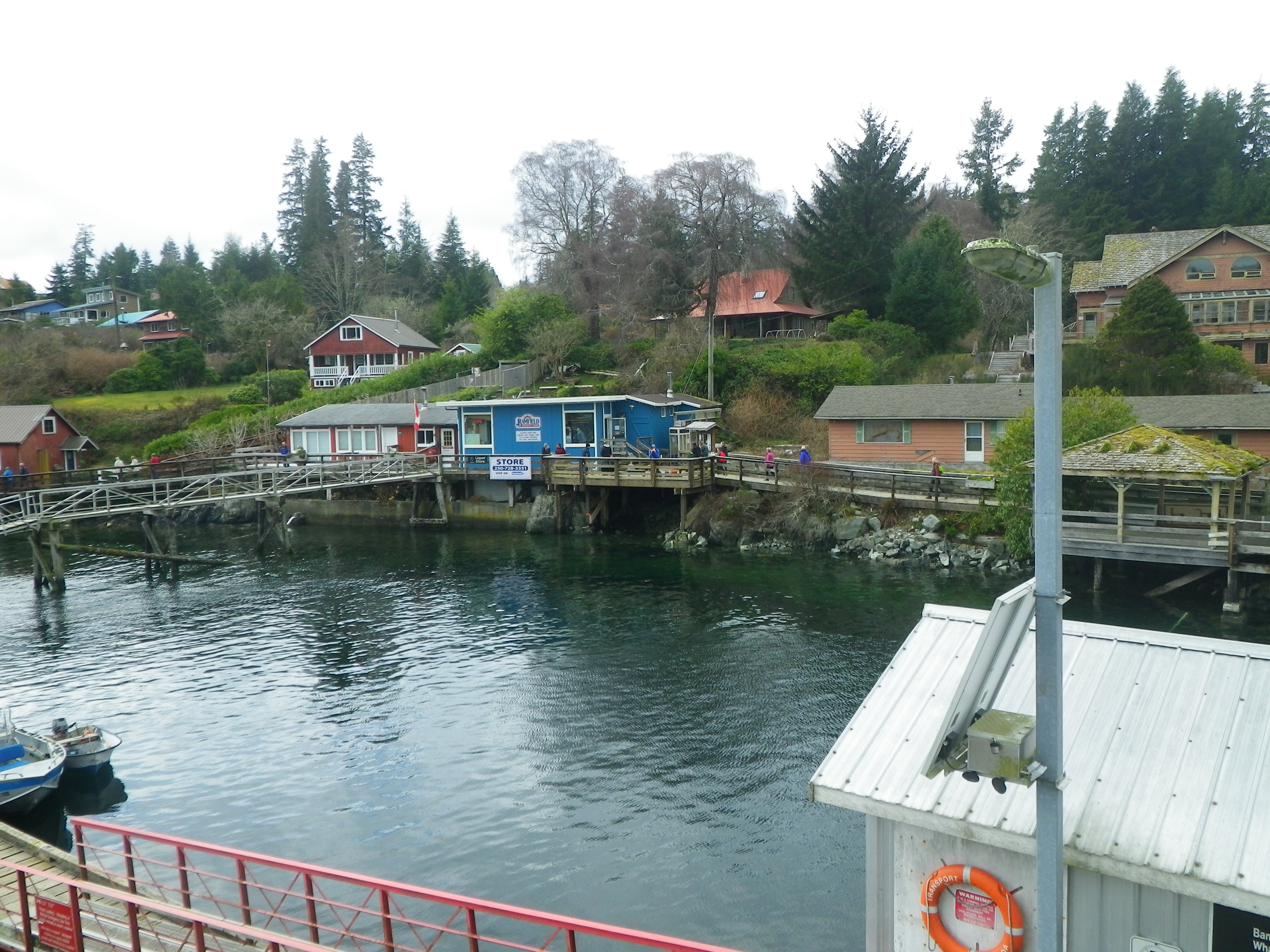 This is much of what is transported
Marine Science Centre
Local inhabitants all come running when the ship docks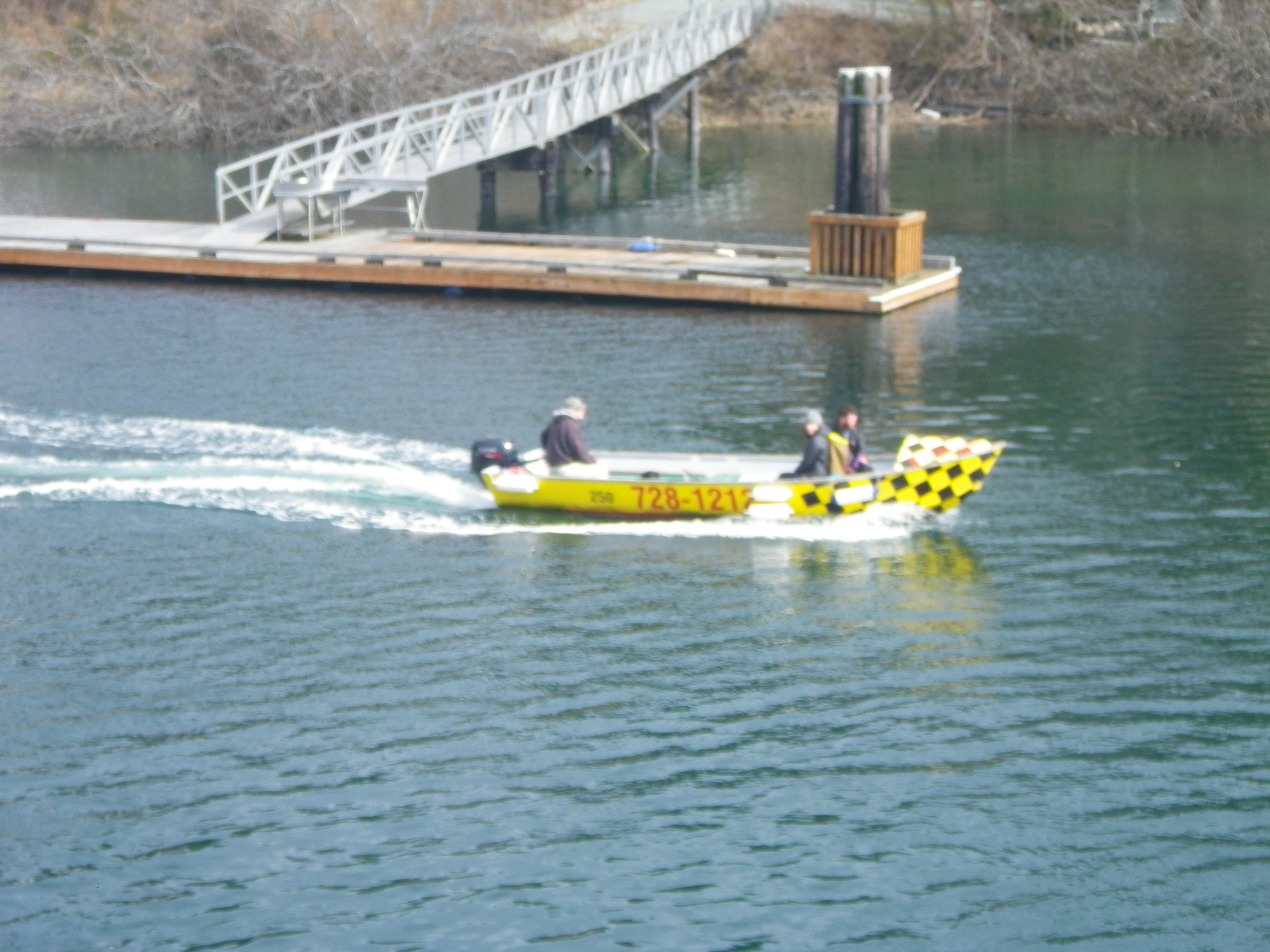 Yes that's the taxi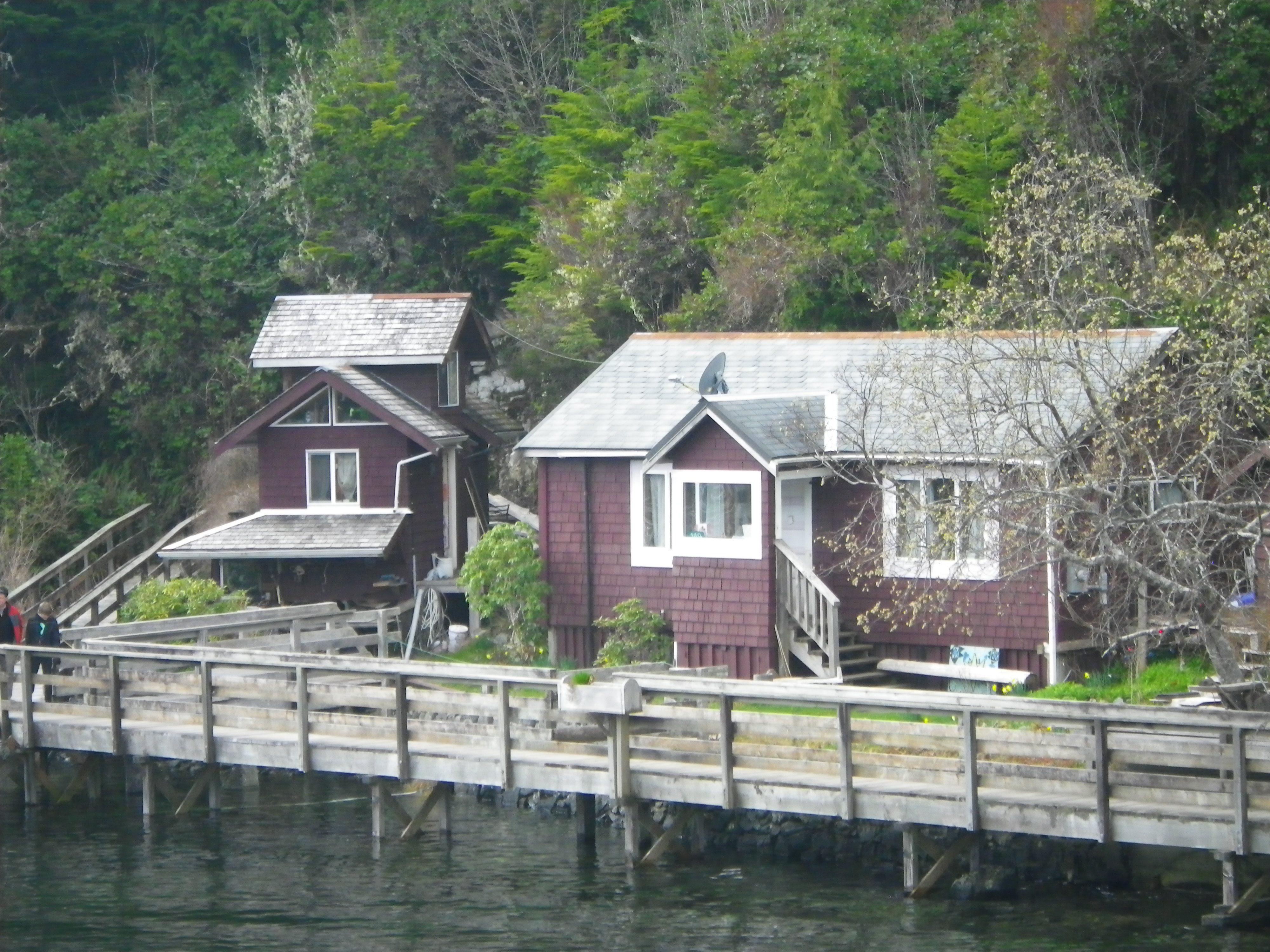 Casa de Nancy-I stayed here last time
And here Dear Reader my phone battery dies-one last shot back in port