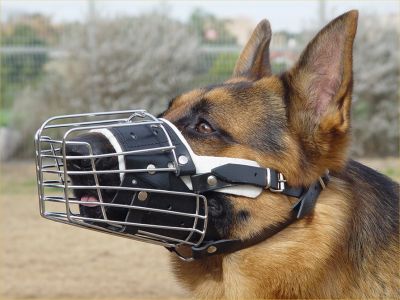 Muzzling scientists wrong
Taxpayers paid for Kristi Miller's important research on why West Coast salmon stocks have been crashing. The Department of Fisheries and Oceans, for which she works, wanted the information made public. There is great public concern about the future of salmon.
And when Science, a leading research journal, published the findings in January, it notified 7,400 journalists worldwide and advised them how to seek interviews with Miller, who leads a $6-million salmon-genetics project at the federal Pacific Biological Station in Nanaimo.
Then the Privy Council Office in Ottawa - the top bureaucrats - stepped in and muzzled Miller, Postmedia News reported this week. She was ordered not to talk to journalists or speak publicly about her team's research.
Those in control in Ottawa also ordered the Fisheries Department not to issue a news release about the study, saying that it "was not very good, focused on salmon dying and not on the new science aspect." (The research identified a genetic marker associated with increased death rates for Fraser sockeye and "raises the possibility" that a viral infection might be to blame.)
The gag order remains in effect more than six months later.
The official excuse, that Miller must be silenced because the Cohen Commission is examining Fraser River sockeye declines, is transparently stupid. Scientists' public discussion of their work won't affect a judicial inquiry. In any case, Miller is expected to testify next month.
And the silencing fits with a Harper government pattern of muzzling scientists previously able to speak freely about their work. Scientists are now required to obtain permission from political staffers before speaking. If they are allowed to speak, they must stick to "media lines" approved by strategists and ministers' aides. The result has been a great reduction in public information from federally employed scientists researching climate change, food safety, fisheries and other issues.
The public is best served by a free flow of such information. The government's attempt to silence scientists suggests it is not interested in allowing the facts to get in the way of its ideology in making decisions.
Muzzling scientists wrong
(external - login to view)
Last edited by mentalfloss; Jul 28th, 2011 at

10:34 AM

..