Oct 9, 2004
43,546
655
113
​
St Hilda and the Snakes​
Whitby Abbey, on the coast of North Yorkshire, is the setting of a curious English legend. It is said that the curly ammonites that erode from the cliffs there are snakes, which were turned to stone after a local abbess prayed for God to banish them.
**********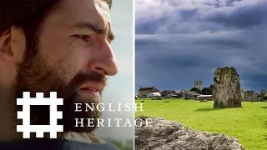 The Dancers of Stanton Drew​
In the second of our Tales from English Folklore series, we bring to life the legend of how Stanton Drew Stone Circles in Somerset were apparently formed. It all began with a wedding long, long ago...
**********
The Cult of Mithras​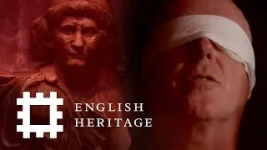 On Hadrian's Wall lies the ruin of a subterranean temple to a little-known god, at the centre of a secretive Roman cult. New members were initiated in a mysterious ceremony of which we know very little. Our latest episode imagines what may have taken place...