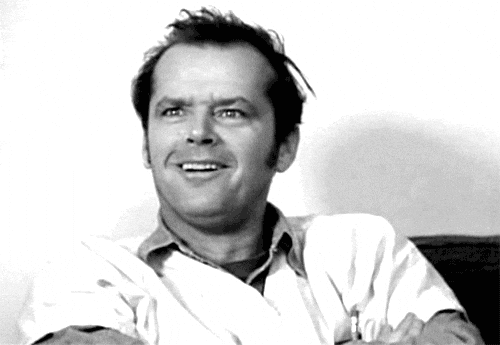 FBI's Comey: Republicans also hacked by Russia
Washington (CNN)Top intelligence officials indicated on Tuesday that the GOP was also a Russian hacking target but that none of the information obtained was leaked.
FBI director James Comey told a Senate panel that there was "penetration on the Republican side of the aisle and old Republican National Committee domains" no longer in use.
He later added that "there was evidence of hacking directed at state-level organizations, state-level campaigns, and the RNC, but old domains of the RNC, meaning old emails they weren't using. None of that was released."
Comey said there was no sign "that the Trump campaign or the current RNC was successfully hacked."
Asked by Sen. Mark Warner, a Virginia Democrat on the Senate intelligence committee, whether the hacker had the ability to selectively leak that old information, Comey indicated that they did.
Comey also assesssed that "they got far deeper and wider into the (Democratic National Committee) than the RNC," adding that "similar techniques were used in both cases."
Director of National Intelligence James Clapper told the Senate committee, examining the cyber breaches, that the intelligence community concluded with "high confidence" that
Russia hacked the election to "denigrate" Democratic presidential candidate Hillary Clinton and contrast her unfavorably to Republican Donald Trump.
"We have multiple high quality sources that contribute to that assessment," Clapper said. "Attributing cyber operations is difficult but not impossible."
When Arkansas Republican Sen. Tom Cotton asked whether Russian President Vladimir Putin thought Trump was going to be the likely winner, Clapper responded, "Initially, no. They thought he was a fringe candidate and didn't think that at all."
FBI's Comey: Republicans also hacked by Russia - CNNPolitics.com
(external - login to view)