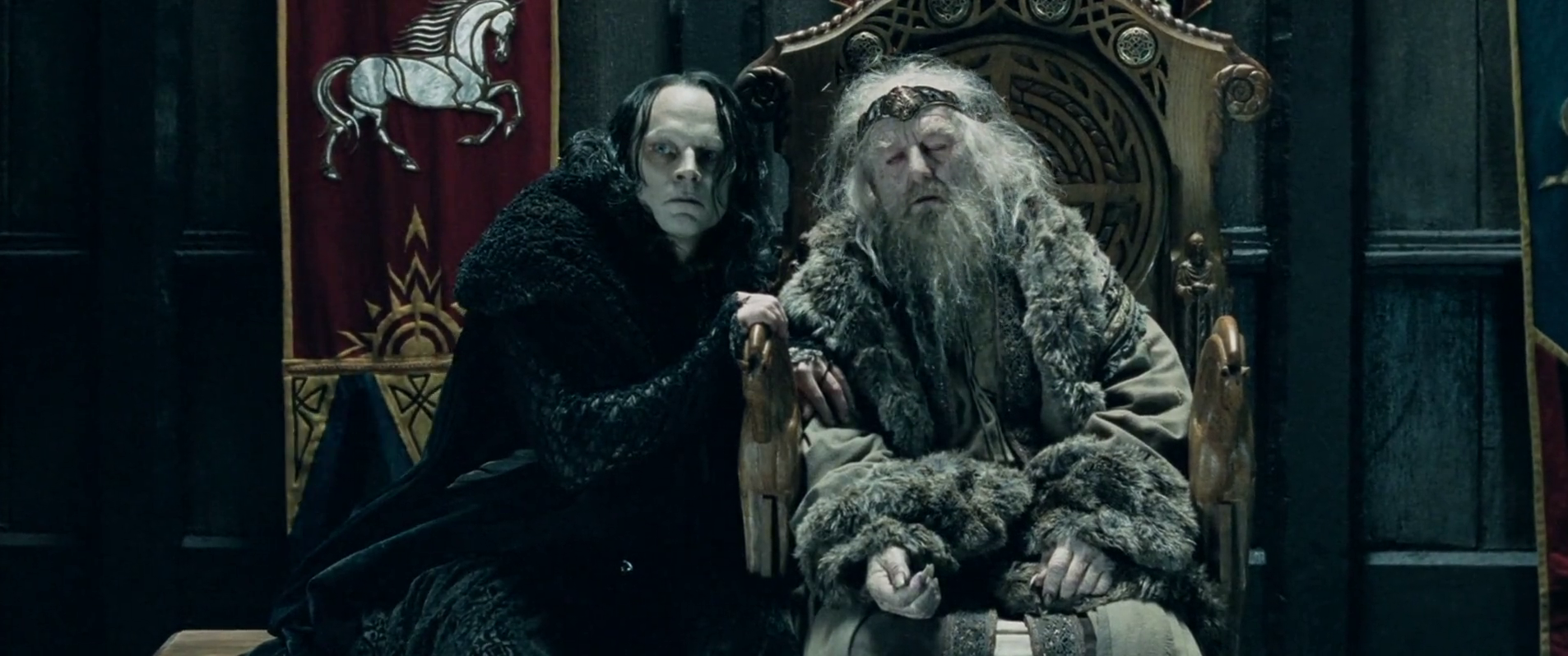 Democrats tout 'friend and ally' Canada in urging Obama to decide Keystone XL pipeline's fate by May 31
A group of 11 Senate Democrats, including five seeking re-election this year, urged President Barack Obama to approve the Keystone XL pipeline by May 31.
"This process has been exhaustive in its time, breadth, and scope," the Democrats wrote in a letter sent to Obama today. "It has already taken much longer than anyone can reasonably justify. This is an international project that will provide our great friend and ally, Canada, a direct route to our refineries."
Forget Keystone XL, one of Canada's wealthiest business dynasties has a 'Plan B' for the oil sands
Keystone XL, a pipeline proposal to pump Canadian oil sands through the heart of America, has alarmed environmentalists and become one of the most contentious issues of the Obama presidency. But there is a "Plan B" to cut the United States out of the picture, and it is championed by one of Canada's wealthiest business dynasties. Keep reading.
Senate Democrats Mary Landrieu of Louisiana, Mark Begich of Alaska, Mark Pryor of Arkansas, Kay Hagan of North Carolina and Mark Warner of Virginia — all up for re-election — signed the letter. All previously backed the Keystone project.
White House spokesman Jay Carney told reporters traveling to Texas with the president that the Keystone process "needs to run its appropriate course without interference from the White House or Congress." The State Department is studying the project and could make a recommendation in the coming weeks.
The Democrats' letter cited the final State Department environmental review that concluded Keystone, which would provide a link for Canadian heavy crude to refineries in the U.S. Gulf Coast, wouldn't significantly contribute to climate change because the oil would be produced even if the project wasn't built.
Oil Sands
Environmentalists dispute the review's finding, saying Keystone is linchpin to development of Alberta's oil sands.
TransCanada Corp. first proposed building Keystone XL in 2008. It faced opposition from Nebraska state officials who said a pipeline spill might pollute a sensitive ecosystem and a major aquifer.
Carney today said part of the blame for the delay rests with Republicans. Obama denied a permit for the original route in January 2012, citing the "arbitrary" deadline congressional Republicans attached to a pay-roll tax cut extension for a decision on Keystone.
In denying the pipeline, the administration encouraged TransCanada to re-apply with a new route accounting for Nebraska's concerns.
The State Department, which has jurisdiction because Keystone would cross an international border, is now evaluating a northern leg that charts a different path in Nebraska and has the support of Governor Dave Heineman, a Republican. The pipeline's southern leg, which didn't need presidential approval, is operating.
Democrats tout 'friend and ally' Canada in urging Obama to decide Keystone XL pipeline's fate by May 31 | Financial Post
(external - login to view)