#31
Re: Gun Toting Americans Shooting Themselves Up Again
Jan 8th, 2011
Quote: Originally Posted by eh1eh
If someone started shooting at this guy, which I would find satisfying, where would their bullets go if the happen to miss. In a crowded grocery store I would think any direction would be like aiming at the centre of a mass. So I don't think it would be unlike gang bangers just for a different reason.
If the cops started exchanging fire where do you think the bullets would go?
From what I understand two people tackled this guy and he got away. Hopefully he doesn't have a stash somewhere else where he can pick up and start a second round.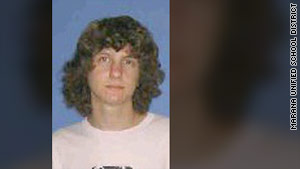 I checked out his youtube, whatever his motives were is a mystery to me.