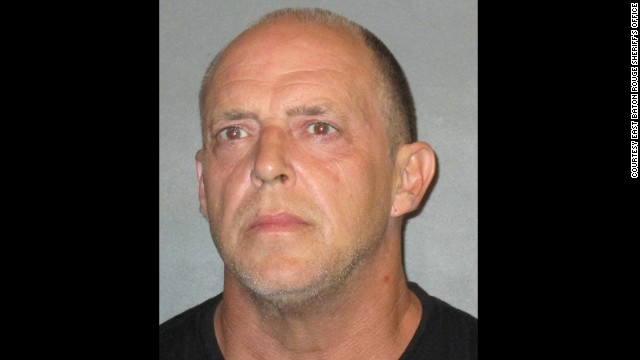 "Sons of Guns" star Will Hayden has been arrested again, this time for aggravated rape, according to documents sent to FOX411 by the East Baton Rouge Sheriff's Office.
The allegations have prompted the cancellation of his Discovery Channel series.
"Given the serious and horrific nature of the charges against Will Hayden, we have decided to halt further production of 'Sons of Guns' and cancel the series," the network said in a statement.
Hayden is accused of raping a minor "almost daily" since March 2013 and taking her virginity when she was 11 years old.
TMZ reports
(external - login to view)
the girl is Hayden's daughter.
During an interview with detectives, the alleged victim said she did not report the sexual abuse because she was afraid Hayden would hurt her. The most recent abuse of the now-12-year-old girl occurred during July 2014, according to the documents.
more
'Sons of Guns' canceled after star Will Hayden arrested for allegedly repeatedly raping minor | Fox News
(external - login to view)