This man had some pipes.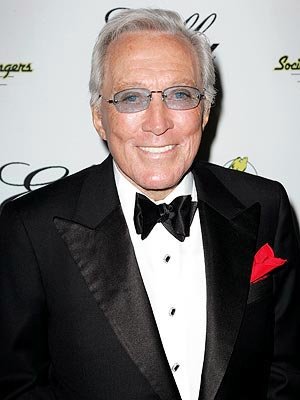 Andy Williams, whose corn-fed good looks, easygoing charm and smooth rendition of "Moon River" propelled him to the heights of music stardom in the early '60s, died Tuesday at his home in Branson, Mo., following a battle with bladder cancer, his family announced.
He was 84, and 2012 had marked his 75th year in showbiz. Williams is survived by his wife Debbie and his three children, Robert, Noelle and Christian.
Andy Williams Dies at 84; Moon River Singer Dead : People.com