Sep 6, 2008
44,800
7,296
113
Dude, you must be loosing it big time,,,, can you show me where I made the above statement???

Get a life,,, or something you fool.
No justlooking was judging her for the divorce.
But you did hint at it..
I think his father and his brother should sit him down and explain to him the characteristics of long term compatibility.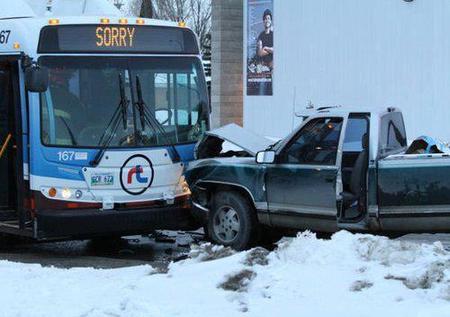 Last edited: