"Voice of the West" Party
Apr 9, 2008
20,029
5,467
113
Oh, horse shit! Every American knows that the primary means of transportation in Canada are canoes and dogsleds. Y'all don't need gas.

The movies wouldn't lie to us!
I haven't seen that one but I've heard about it.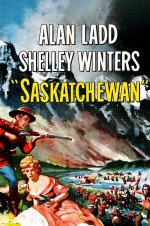 This was set a long time ago as it's been a while since Saskatchewan had mountains (I think they ran more or less east to west at that point) though.