Dec 3, 2008
8,521
1,884
113
Or for those who claim CNN bias...
"We are not a sanctuary state, it's better to be able to go to a sanctuary jurisdiction," he said. "We will help facilitate that transport for you, so you can go to greener pastures."
www.wesh.com
"Aid workers and officials in Martha's Vineyard said 50 people arrived there, including women and young children, and they had been told they would be taken to a place that could give them a place to stay and jobs.
One church leader who helped said no one there had any notice ahead of time, but they are doing what they can to help the migrants.
"Many of them were just too overwhelmed. We just started feeding people outside when they were standing outside because everybody was just really hungry. And then moved them inside as soon as we could," Barb Rush with St. Andrews Episcopal Church said."
Florida Gov. Ron DeSantis flew dozens of migrants to the island as Texas' governor sent two buses to Washington.
www.politico.com
The Republican governor's office calls it part of efforts to "transport illegal immigrants to sanctuary destinations."
www.cbsnews.com
And now the REPUBLICAN Mass. Governor is doing what needs doing.
Immigration lawyers say a brochure the migrants were given about where they were going contained misleading information to set them up for failure.
www.wcvb.com
So a tale of two Republicans, two Governors... and easy to tell which one actually has human compassion and which one is a deadbeat piece of garbage.
And for those who are all "Biden is doing so horrible about the border issue!"
Bit o facts (damn those facts)
First, Trump:
Before entering office, President Donald Trump promised to deport millions of unauthorized immigrants. Yet despite his general successes in creating a more restrictive and punitive immigration system, this goal has eluded his administration. So-called "sanctuary" policies implemented by state...
www.migrationpolicy.org
Then Biden: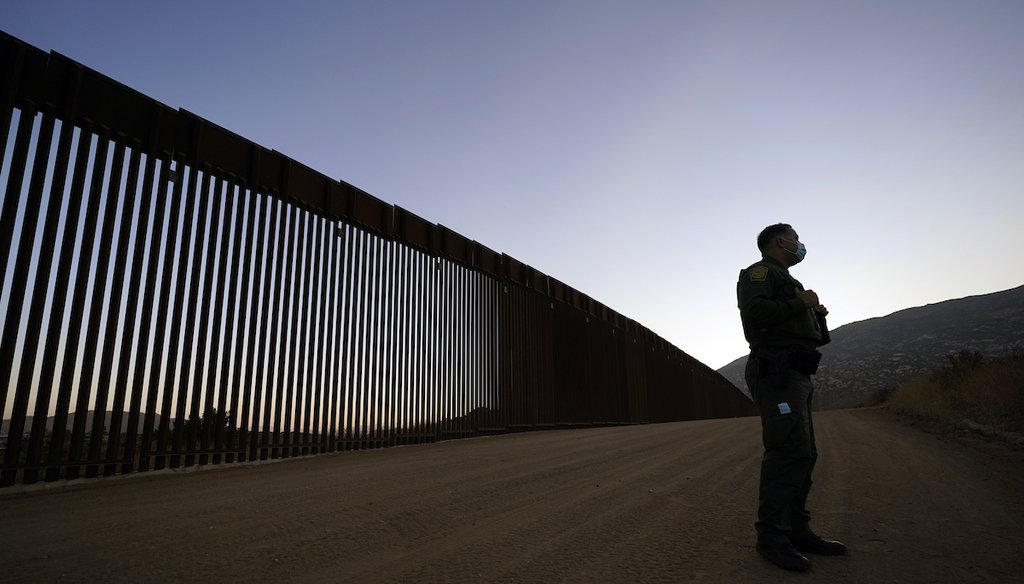 An Instagram post takes aim at President Joe Biden's immigration promise to halt deportations during his first 100

www.politifact.com
https://www.migrationpolicy.org/article/biden-one-year-mark
(of note " Under the Title 42 policy (referencing the section of the U.S. code where it derives its authority), the Biden administration has carried out 990,000 expulsions, more than double the Trump administration's 460,000, partly because the number of migrants arriving at the U.S.-Mexico border has spiked.")
Biden has expelled nearly as many Haitians in 12 months (20,200+) as were deported during the previous 20 years (22,000-23,000)*** under three different presidents. Indeed, Biden's administration has likely expelled far more: In addition to these official removal numbers, another estimated 8,000...

www.quixote.org
So this means... what?
Seems DEMS are harder on immigration and the border than even Trump was. It's just Trump had no problem ripping families apart and not giving a shit, while Dems will deport them all together (most of the time).
But BOTH sides are just as horrible and apparently not wanting to deal with the issue what so ever.