Oct 26, 2009
34,831
2,815
113
Ex-Rogers CEO responds to countersuit, alleges 'campaign of dishonesty'
Joe Natale sued the company for wrongful dismissal and breach of contract in August, seeking $24 million
Author of the article:Canadian Press
Canadian Press
Published Oct 05, 2023 • 1 minute read
The former chief executive of Rogers Communications Inc. has fired back at the company, alleging Rogers is carrying out "a campaign of dishonesty" surrounding his ouster in November 2021 by fabricating claims in its defence to his lawsuit.
Joe Natale is accusing Rogers of altering business documents to support its legal position — namely meeting minutes from Rogers board meetings, which include statements by company chairman Edward Rogers that have allegedly been changed "to better align with RCI's self-serving narrative of events."
Natale sued the company for wrongful dismissal and breach of contract in August, alleging its chairman carried out "malicious, high-handed, and oppressive conduct." He is seeking $24 million in compensation and damages.
Rogers responded last month, launching a countersuit against Natale that claims he tried to "subvert corporate governance and his fiduciary duties for his personal gain."
Natale's departure from the Toronto-based telecom was announced after a boardroom power struggle over the chairman's desire to replace him with then-chief financial officer Tony Staffieri, now Rogers' CEO.
None of the claims of either party have been tested in court.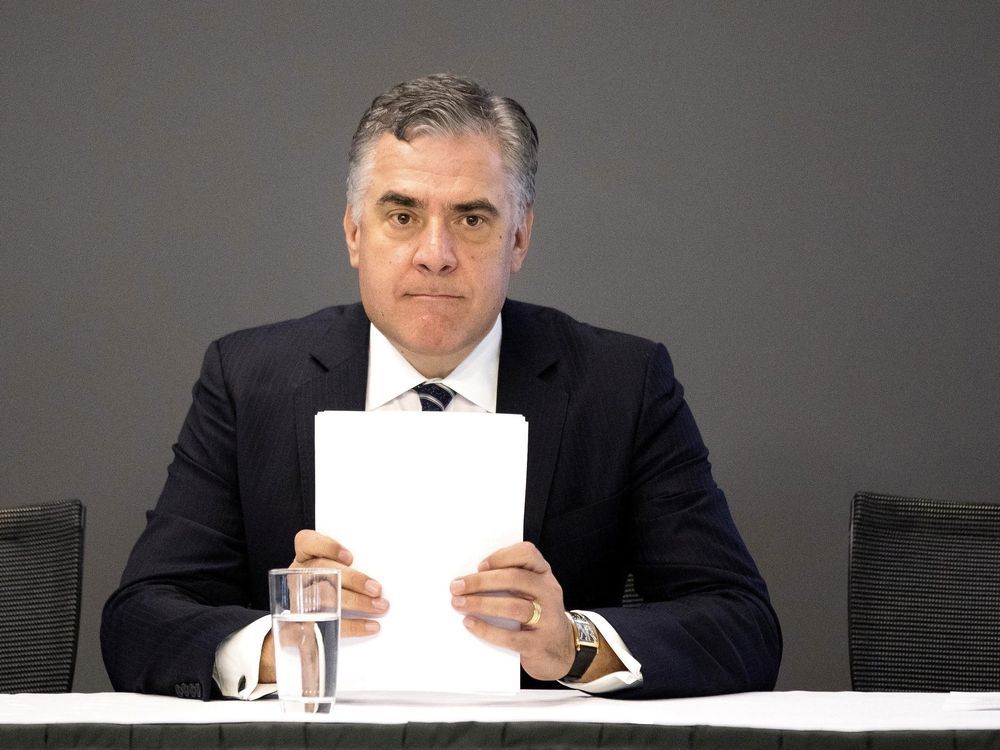 Joe Natale sued the company for wrongful dismissal and breach of contract in August, seeking $24 million
torontosun.com