Oct 26, 2009
31,539
2,149
113
'Do you know who I am?': Pro-wrestler at traffic stop
Postmedia News
Published:
September 22, 2019
Updated:
September 22, 2019 8:30 PM EDT
Lacey Evans (Twitter)
A viral video posted by WWE wrestler Lacey Evans shows the South Carolina-native during a traffic stop south of Edmonton.
RCMP confirmed the incident was real but provided no further comment.
On Saturday, Evans posted to Twitter a video of the stop south of Edmonton. In it, she acts aghast as a friendly Mountie hands over her South Carolina licence and a speeding ticket.
"Do you know who I am?" she asks, to which the officer replies: "I have no idea."
"Welcome to Edmonton," he concludes, walking back to his cruiser.
Cpl. Chris Warren confirmed to Postmedia Sunday that the incident seen in the video was a legitimate traffic stop and that "our officer was engaged in his everyday duties."
6IX SMACKDOWN: WWE fans get raw on the streets of Toronto
SIMMONS: The last hurrah for Trish Stratus and the WWE
SummerSlam: Lacey Evans is the 'lady of WWE'
He said the stop happened on Highway 2, and that the officer is with the traffic services unit.
Evans was one of the wrestlers appearing in Saturday's WWE Live event at Rogers Place.
Born in South Carolina, Evans bills her character as a "sassy southern belle."
According to ESPN, she served in the U.S. Marine Corps and worked as a military police officer.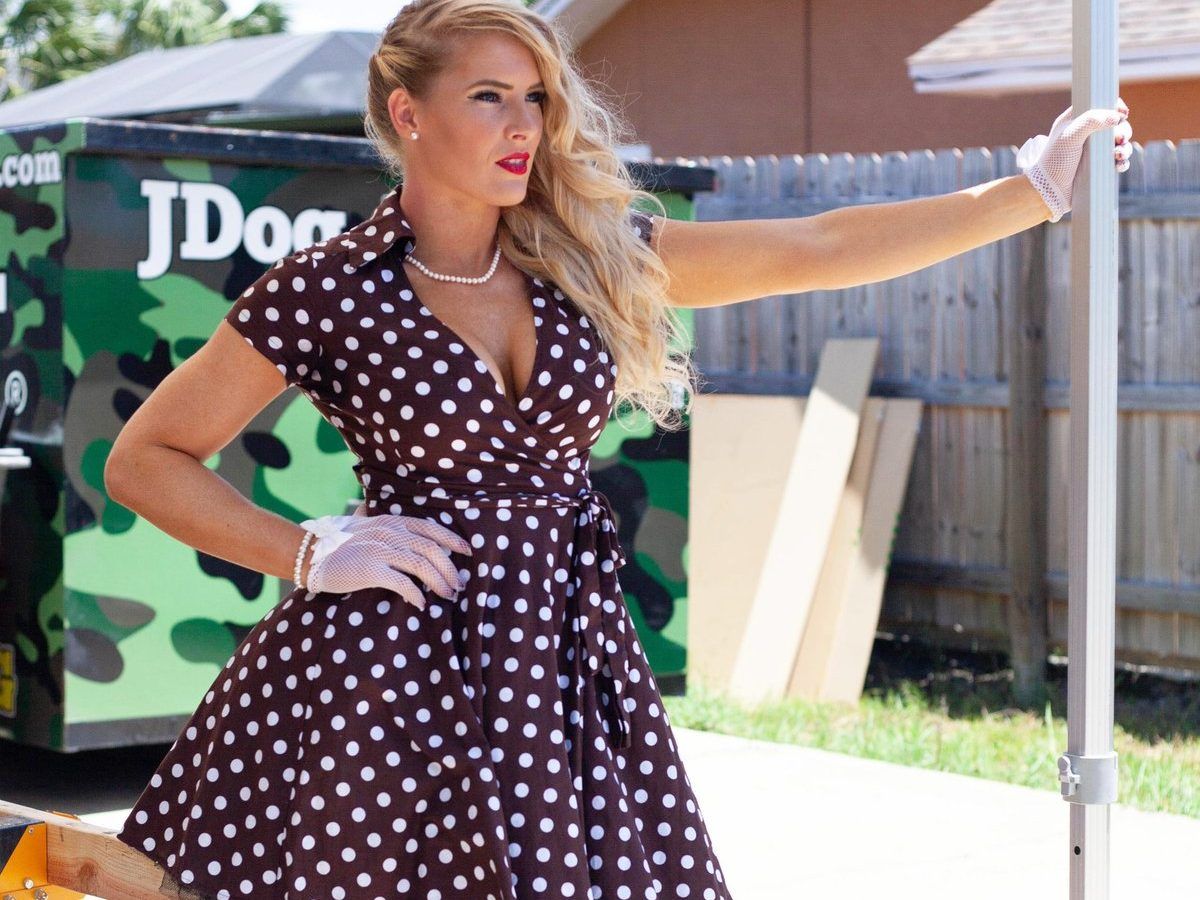 http://twitter.com/i/videos/tweet/1175466342843113472
http://rogersplace.com/wwe-live-september-21-2019
http://espn.com/espnw/culture/featu...ans-mae-young-classic-real-life-american-hero
http://torontosun.com/news/national/do-you-know-who-i-am-pro-wrestler-turns-heel-during-traffic-stop