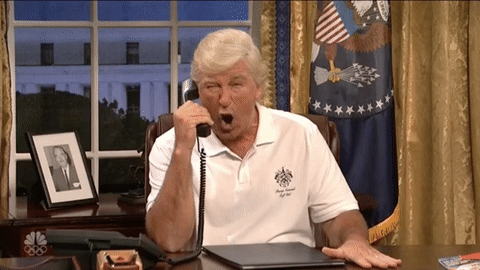 China's trade surplus with U.S. soars in first-quarter
China's trade surplus with the United States surged nearly 20 per cent in the first quarter, with some analysts speculating exporters were rushing out shipments to get ahead of threatened tariffs that are spurring fears of a full-blown trade war.
The latest readings on the health of China's trade sector are unlikely to ease tensions following weeks of tit-for-tat tariff threats by Washington and Beijing, though they suggest China's economy is still in relatively solid shape.
Even as China's trade surplus narrowed overall in the first three months of the year, its surplus with the U.S. surged 19.4 per cent to $58.25-billion (£40.8-billion) from a year earlier, customs data showed on Friday.
https://www.theglobeandmail.com/busi...first-quarter/