+1
#391
Re: Israel Warns Neighbors Over March To Jerusalem
Apr 3rd, 2012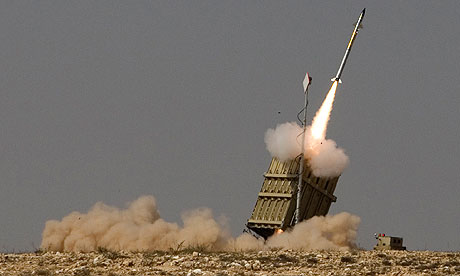 Hague: Palestinian Authority Has No Standing - Defense/Security - News - Israel National News
All they would need is a member to introduce the document, Iceland and Russia are the only two truly independent nations that would not be facing 'pressure'. Think of how much the out of work treaty lawyers would rake in for Canada.
Can I also assume this is the new source of all the new Gaza rocket attacks? There will be more than 300 just from these things falling back to earth
How is the IDF going to handle passover this year? or did everybody get told to stay away?
Last edited by MHz; Apr 3rd, 2012 at

11:09 PM

..