+1
#1

Top Rated Post
Jan 13th, 2016
you've all heard this fishy story by now...1 boat, 2 boats magically breaking down, who knows...no towing, no comms to other ships for evac...anyway, lottsa fishy to fry here.
https://twitter.com/Hassanvand/statu...13414582599680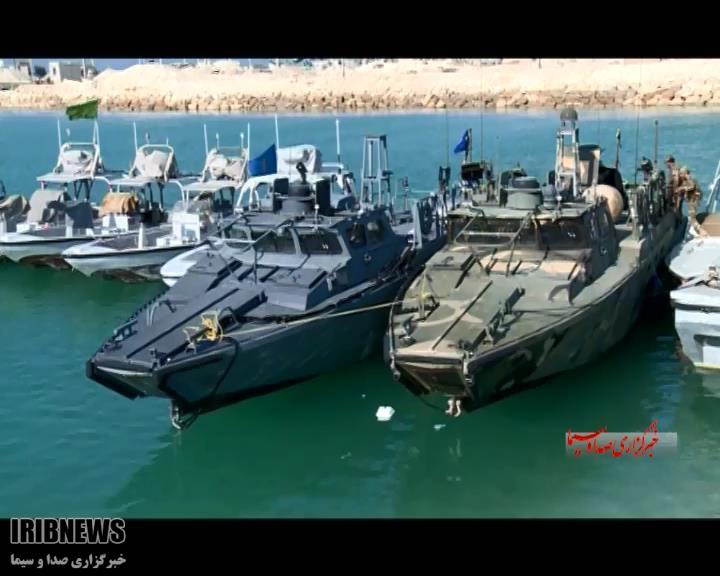 https://www.washingtonpost.com/news/...-into-custody/
http://www.theblaze.com/stories/2016...nian-military/
Iran says seizure of boats lesson to 'troublemakers' in Congress...
Warns Missiles Locked on US Aircraft Carrier...
Releases Humiliating Images of Sailors in Captivity...
VIDEO NAVAL COMMANDER: 'Our Mistake'...
Sanctions Seen Lifted by Monday as Nuke Deal Implemented...
TRUMP: Why isn't Iran releasing other Americans?