+1
#91
Re: Gerald Stanley Not Guilty
Feb 11th, 2018
The first such orgy took place after the L'Ecole Polytechnique massacre. Yet ironically, the rifle model used in that massacre is still available to legally purchase and own, sort of. Here's what I mean.
This Ruger mini-14 is perfectly legal to own in Canada.
This Ruger Mini-14 is a restricted weapon, despite the fact the only thing that's altered is the appearance. It still has the same muzzle velocity and rate of fire as the above model.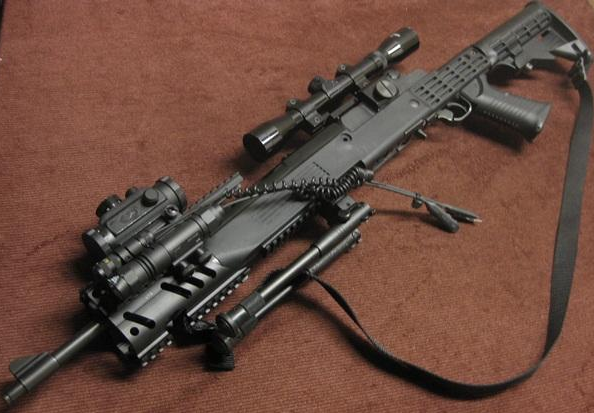 Add a folding stock to either of them and it becomes a prohibited weapon. A lot of firearms that made it to the restricted and prohibited categories weren't banned because they were high performance weapons, they were banned simply because they looked scary. The Ruger min-14 and its cosmetic variants are proof of that, and just one example of overreaching govt regulations when it comes to firearms.