LGBT exodus? Privacy-friendly ad-free 'anti-Facebook' network Ello explodes
A mostly obscure social network posing itself as a sort of anti-Facebook has reportedly undergone a meteoric growth apparently after it became the destination for thousands of LGBT community members fleeing from the tech giant's policies.
Ello kicked off in July as an invite-only social network for visual creative workers. Featuring a minimalistic design, it seeks to be a place for users, not a profit-generating enterprise, according to its manifesto.
It's ad-free and pledges that it will never sell user data to advertisers, forfeiting the one source of income keeping afloat online giants like Facebook and Google. Instead it plans to cover expenses by selling premium features, such as managing several accounts from a single login – a service that appeals to privacy-focused users.
For months, the network remained small and grew slowly as word-of-month brought in new users. But it has changed in the past few weeks, and the likely driver for the explosive growth of Ello is the LGBT community.
Facebook had a bad falling out with the some LGBT people due to its strict real name policy. The giant's desire to have as accurate as possible profiles of its users is understandable, considering that those profiles make the money. But the enforcement of the real name policy offends those who prefer to keep their identity private, often for safety reasons.
In what the Daily Dot, one of the first big news outlets to report Ello's sudden rise, called a "queer mass exodus," LGBT folk fled Facebook. And the newcomer's team didn't fail to notice the influx.
READ: Facebook takes down drag queens' profiles
"Artists, bloggers, people who are concerned about privacy, people who have had problems with stalkers, celebrities, and members of the LGBTQ community sometimes choose not to use their real names — out of personal preference, or to protect themselves," Paul Budnitz, a design toy maker by profession and one of the Ello creators told BetaBeat. "All these people are being kicked out of Facebook."
Since going viral, requests to join Ello went to over 27,000 per hour, according to BetaBeat. Twitter overflowed with invite requests while eBay spurred an enormous black market for them. Ello briefly suspended new invites and experienced a website crash, which is understandable for a website that's technically still in beta mode.
The Ello team also had to address new users' concerns, pledging a zero-tolerance policy toward "hate, trolls, spamming, stalking, impersonating others, threats and abusive behavior toward anyone." At the request from erotic artists and sex workers it changed posting rules to allow porn material (once NSFW tagging is rolled out). Some special interest groups may still be frustrated because Budnitz said they "would have a problem with bestiality or porn that encourages people to hurt each other."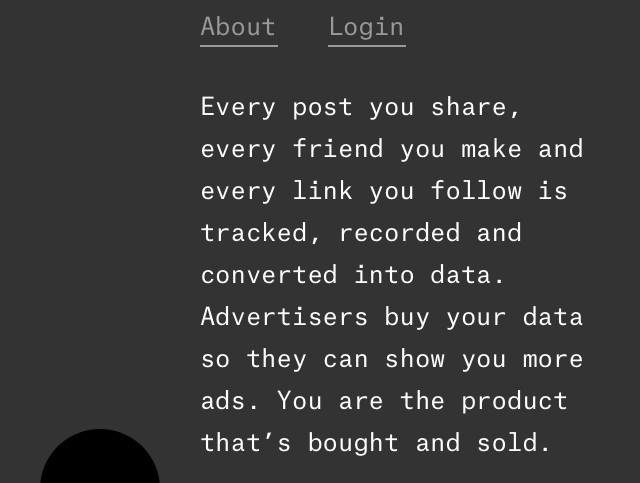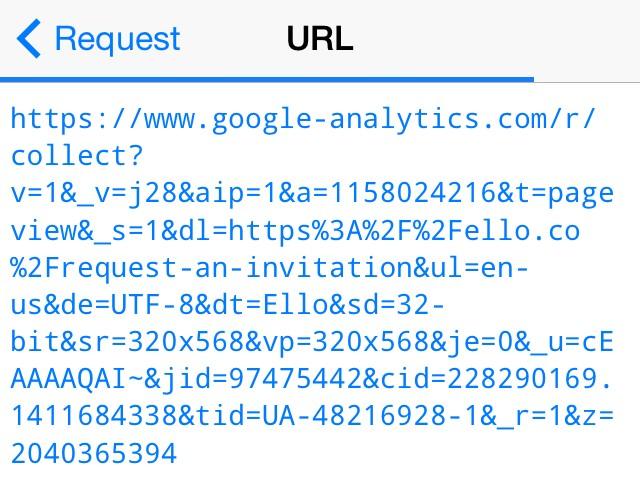 Between fighting technical glitches, developing new features like making a profile private, and dealing with the unexpected scale-up, Ello say they will be true to their manifesto. Many wonder whether its black, eyeless smiley logo may one day become as ubiquitous as the white-on-blue word "Facebook," or will sink back into obscurity once the fad passes. Those who are more skeptical suspect that Ello is just a case of clever niche marketing that is bound to become as bad as the big players it criticizes.
source:
http://rt.com/news/191180-facebook-l...ampaign=chrome
-------------------------------------
https://ello.co/beta-public-profiles
Personally I think I'll pass and stick with Facebook.