Suspect accused of ambushing Pa. officer reportedly acted in the name of Islam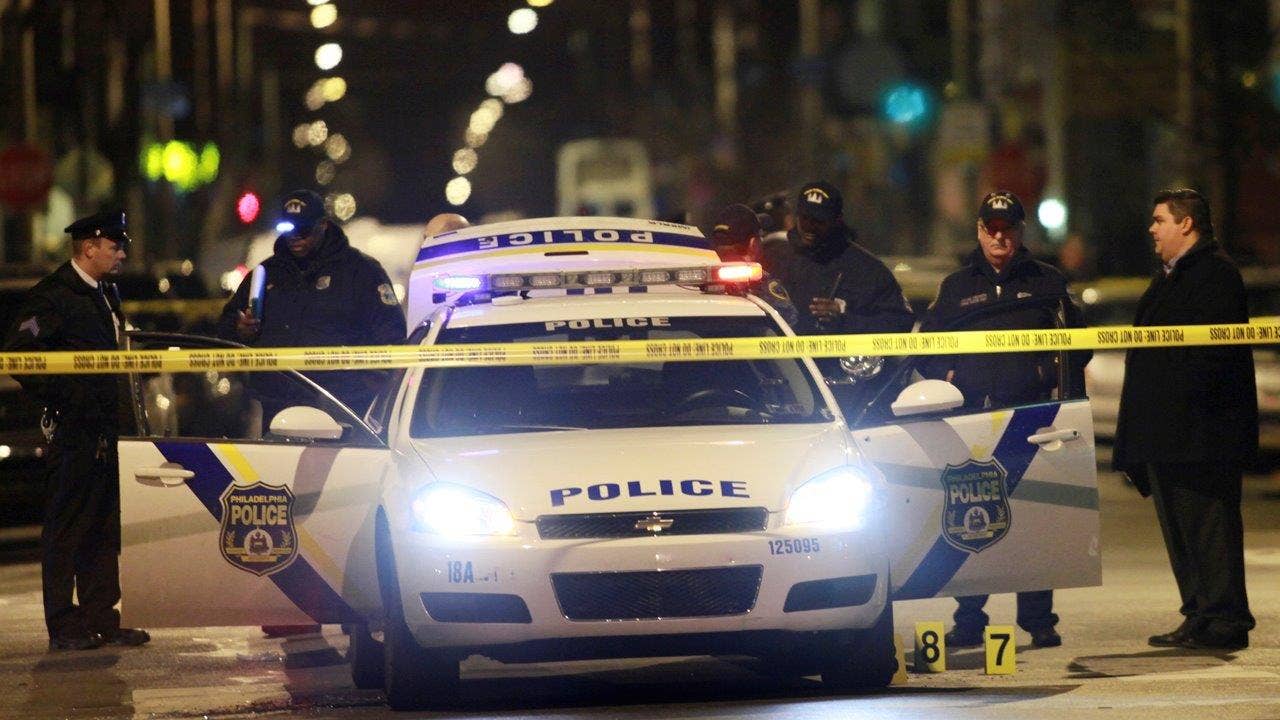 The FBI and Philadelphia police on Friday were investigating whether a man who ambushed a police officer in a squad car, shooting him multiple times, acted out of Islamic extremism, a law enforcement source tells Fox News.
The suspect gave a full confession, saying he committed his crime in the name of Islam, sources told KYW-TV. Fox News is told investigators are looking at all possibilities, but have not fully concluded it was a case of extremism.
Fox News' source confirmed the suspect was wearing "Muslim garb" but would not elaborate. Local media identified the man as 30-year-old Edward Archer.
Officer Jessie Hartnett was in stable condition at a hospital, police said. The suspect fired a total of 13 shots Thursday night, according to Police Commissioner Richard Ross. At least three bullets struck the officer in his left arm.
"We are working side-by-side with the Philadelphia Police Department. They remain the lead agency as we work together to gather information about the attack on their officer," the FBI announced.
Hartnett returned fire, hitting his attacker at least three times, Ross added.
"This is absolutely one of the scariest things I've ever seen," Ross said at a news conference a few hours later. "This guy tried to execute the police officer. The police officer had no idea he was coming."
The suspect ran away, but was quickly apprehended by other officers. There was no immediate word on the suspect's condition.
In a statement, Governor Tom Wolf said, "This alleged intentional act of violence against an officer seeking to help a fellow citizen is horrifying and has no place in Pennsylvania."
Jim Kenney, who is in his first week as mayor of the nation's fifth largest city, said, "There are just too many guns on the streets and I think our national government needs to do something about that."
His statement comes on the heels of President Barack Obama announcement on Tuesday of his plan to tighten control and enforcement of firearms in the United States.
source:
Suspect accused of ambushing Pa. officer reportedly acted in the name of Islam | Fox News
.........................
Looking better for Donald Trump as President..