+7
#1

Top Rated Post
Nov 8th, 2014
been waiting for this headline all my fukking life.
every hipster 'news' comedian will be stumping this bit for the few days .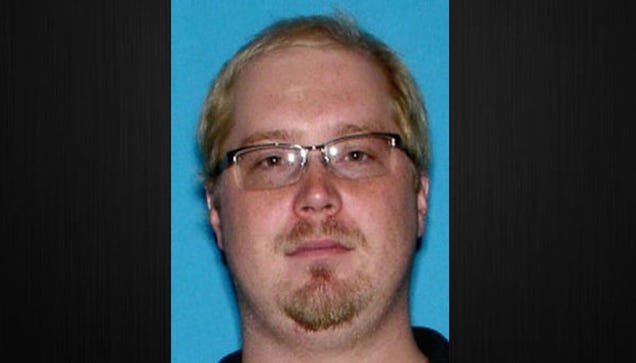 Authorities in Florida are searching for an armed quadruple amputee who's reportedly been on the run since Tuesday, hoping to question him about his involvement in a double murder.
Sean Petrozzino, 30, reportedly lost
his legs, hands and parts of his arms
to bacterial meningitis years ago. Police say he moved in with his parents last week after separating from his
wife amidst some serious financial issues
.
Both of his parents were both found dead Tuesday morning after Sean's mother, Nancy Petrozzino, failed to show up for her job as a schoolteacher.
Sean Petrozzino was last seen on an ATM surveillance camera Tuesday morning. Although police say he's currently a "person of interest" and not an official suspect in the double murder, a spokesperson did caution that he's armed with a gun.
Police Say Man With No Hands and No Legs Is Armed and On the Run
Picture released of quad amputee Sean Petrozzino after parents' deaths - Orlando Sentinel
gotta hand it to the guy but he won't have a leg to stand on after they catch him.