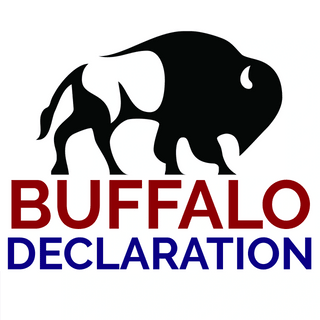 The Buffalo Declaration
The Problems
Alberta is not, and has never been, an equal participant in Confederation.
Alberta is a culturally distinct region, but this has not been recognized.
Alberta is physically and structurally isolated from economic and political power structures.
Eastern Canada functionally treats Alberta as a colony, rather than an equal partner.
The Path Forward
Confederation must rectify the critical injustices that prevent Alberta's equal participation in Canada. We have given serious thought to the structural reforms necessary.
Why We Are Speaking Out
Our goal is to present solutions to the issues angering Albertans, and in doing so, strengthen Canada.
We are elected by the people we represent to give voice to their concerns, and we are proud to do what is right by our people.