One thing that strikes me about Remainers is that many of them are ignorant about the workings and reality of the EU and that if they only knew the reality then they may become Leavers.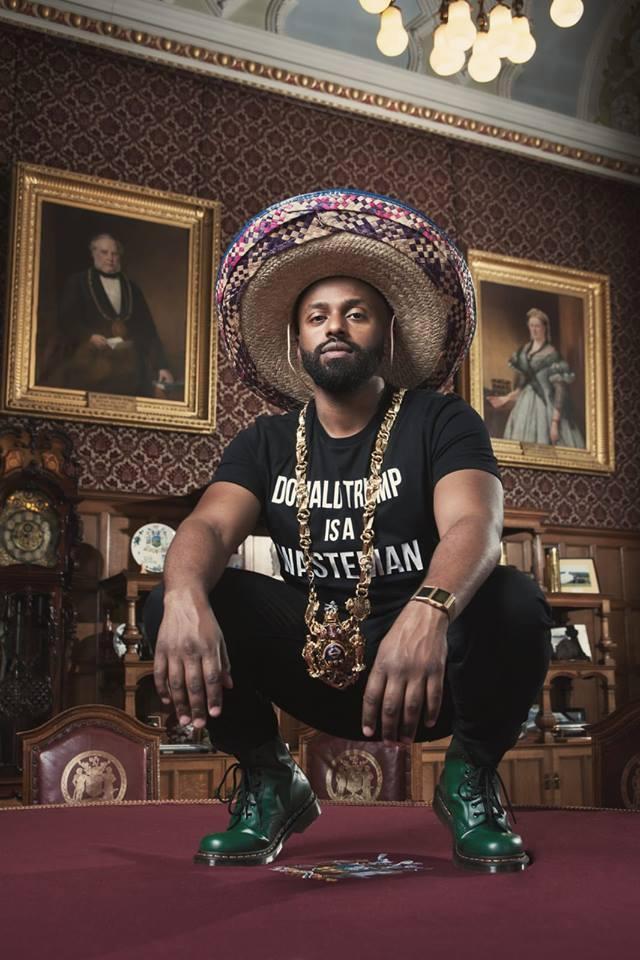 After years of passionately defending the European Union, Magid Magid, the newly-elected Green MEP and former Lord Mayor of Sheffield, has learned that the European Parliament is not what he thought - so he has switched from being a Remainer to a Leaver.
Brexiteers through the Leave vote demonstrated that Brussels is not the beacon of democracy and free trade that many people think it is. It is a bureaucratic and anti-democratic body. Brexit is the only solution for this country.
https://m.youtube.com/watch?v=mubmvGLNbPA
https://m.youtube.com/watch?v=jLyaBwl_4zs
Last edited by Blackleaf; Jul 20th, 2019 at

08:29 AM

..