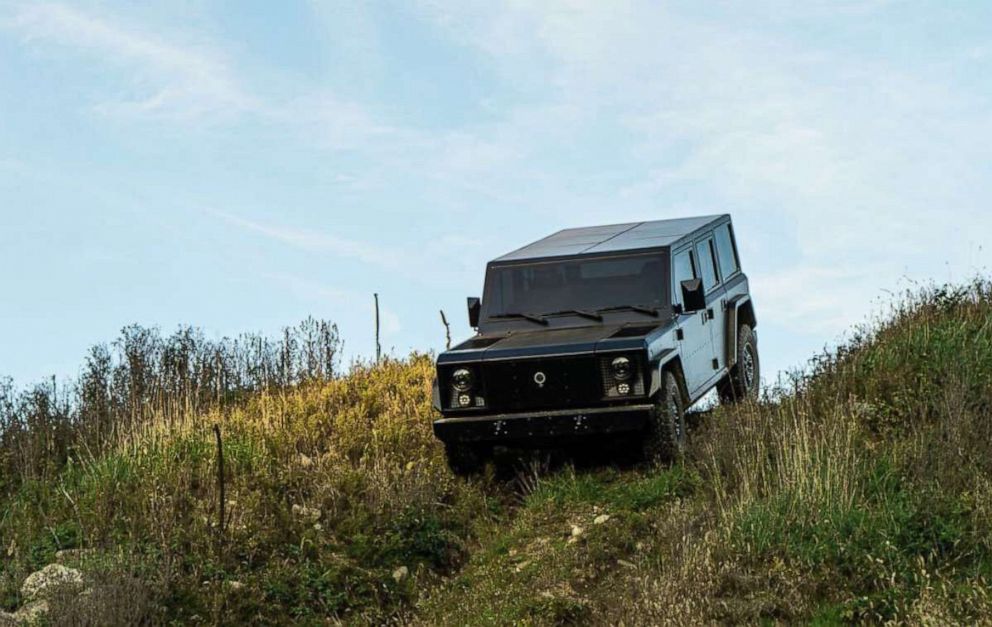 Automakers make the case for electric pickup trucks
Bollinger has poured tens of millions of dollars of his own money into his eponymous start-up, convinced that Americans would swap their gas-guzzling pickup trucks for battery-powered ones. Without the technical know-how or automotive industry experience, he relocated his 5-year-old business from the Catskills to Detroit to hire engineers, pitching his dream that electric trucks could offer the same ruggedness, excitement and off-roading capabilities that have always appealed to Americans.
"Every bit of starting this company has been extremely challenging," he told ABC News by phone from Michigan. "The odds are crazy stacked against us. The No. 1 thing when I started this is that if we get across the finish line, we can't stop. Let's make something completely different than anyone else."
https://abcnews.go.com/Business/auto...ry?id=71931673