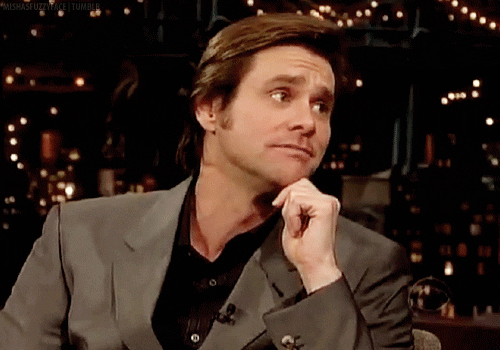 Majority of Canadians support Trudeauís climate plan
A solid majority of Canadians support the key planks in Prime Minister Justin Trudeau's energy and climate plan: approving a controversial oil pipeline and imposing a carbon tax to reduce greenhouse gas emissions, a poll from Nanos Research Group says.
"What the research suggests is that the middle-of-the-road course the Liberals have taken on pipelines and climate is acceptable to a majority of Canadians," Nanos Research founder Nik Nanos said Thursday. "The exception is anywhere where you have a high attachment to the energy economy and a high level of sensitivity to anything that could undermine carbon energy."
Respondents living in the resource-producing prairie provinces wholeheartedly supported the Trans Mountain pipeline approval, but some 60 per cent of respondents disagreed Ė either strongly or somewhat Ė that Canada should proceed with carbon taxes if a Trump administration does not pursue climate action.
Support for a carbon levy was highest in Atlantic Canada and Quebec, at 74 per cent and 70 per cent respectively. All regions endorsed the Liberal decision to approve the Trans Mountain pipeline expansion.
Even in British Columbia, where opponents are launching lawsuits and threatening civil disobedience campaigns, 54 per cent of respondents supported or somewhat supported the pipeline approval.
https://beta.theglobeandmail.com/new...service=mobile