I put a few similar pics in the past-this is with the
Spring Salmon
we caught a few days ago.
First the fish is cured in a 50/50 salt/sugar mix this one was 36 hrs a little longer than usual but it worked well.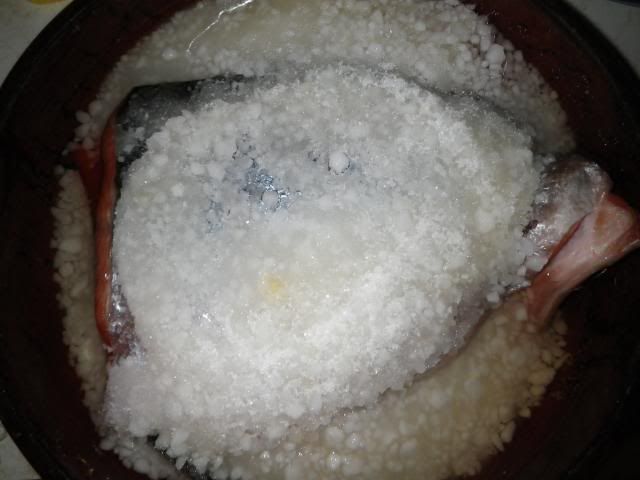 Ready to roll!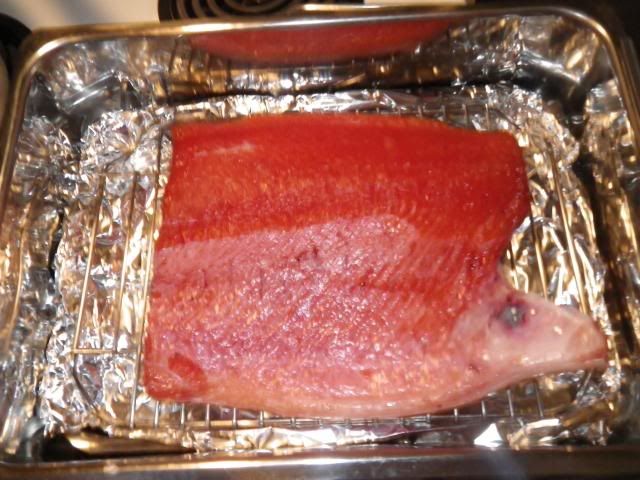 45 minutes and she's done-this was a thick chunk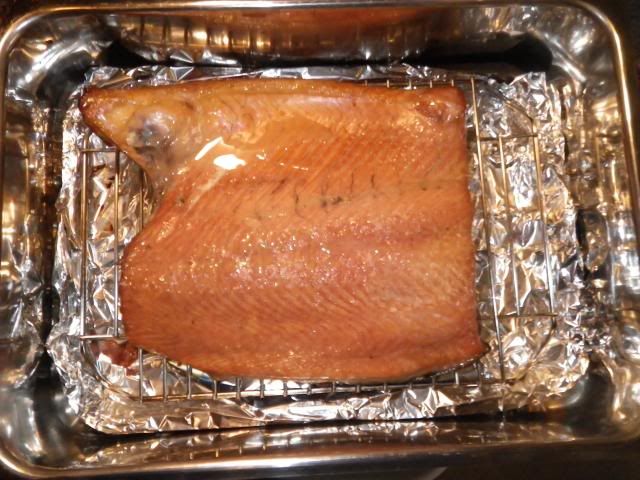 Tail chunk-you can see the smoke starting to rise-time to put the lid on.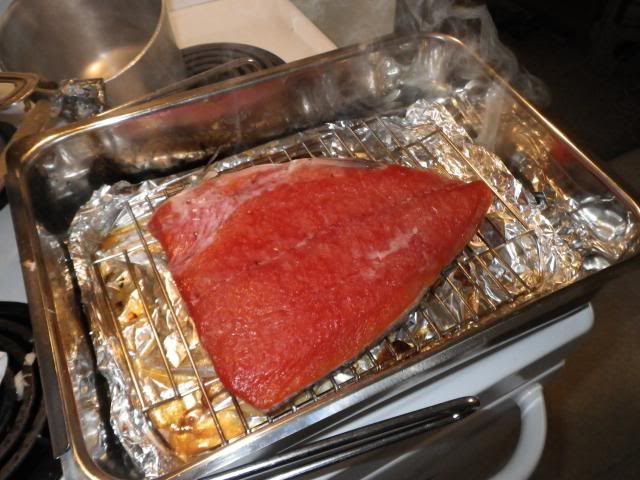 Ready to eat but it'll be much tastier after sitting in the fridge for 24 more hrs.