Another one of Harper's Nazi measures is lynched.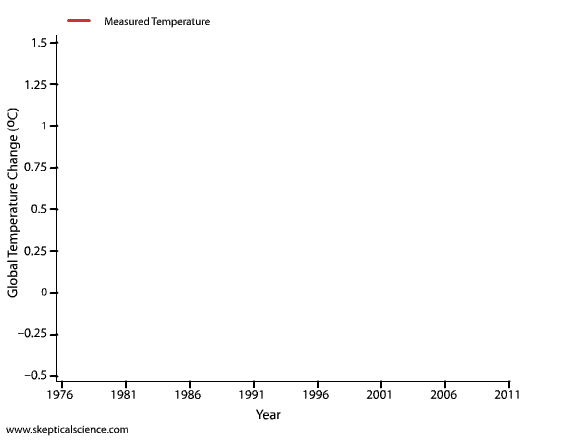 Cheers as Trudeau names Mona Nemer as chief scientist
Recent grumblings about the Trudeau government's commitment to evidence-based decisions turned into cheers on Tuesday after the long-awaited introduction of Canada's new chief scientist.
A distinguished medical researcher, Mona Nemer, has been chosen to take on the new role, delivering on a long-standing election commitment after two years of delays.
Prime Minister Justin Trudeau and Science Minister Kirsty Duncan introduced Nemer at a news conference in Ottawa, describing the move as a "big step forward." It follows some recent criticism and concerns over funding shortfalls in important areas such as climate change science and environmental monitoring.
Nemer said she was "happy and proud" to be taking over the new role.
"What a great day for science," Nemer said in French, in her first words at the podium.
"I'm passionate about science and passionate about Canada, so you can understand that this is a challenge that I'm very excited to take on."
Cheers as Trudeau names Mona Nemer as chief scientist | National Observer