Canada have defeated the USA at in the Ironbark International Challenge at Thunderbird Stadium in Vancouver.
2,500 people received a great return on their investment seeing the home team, Northwind defeat an overrated American Revolution. It was the biggest crowd for an international test in the sport outside of Australia and shows just how far it has come in this country in such a short time.
Canada (35)
def USA (29).
Some photos: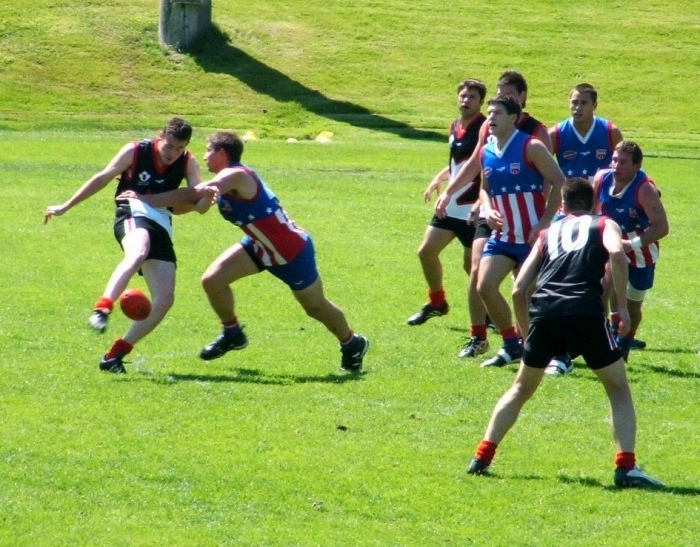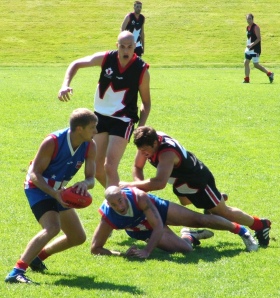 The outstanding victory is a monumental step for Canada's 2008 International Cup preparation, as Canada is currently ranked 10th compared to USA' ranking of 5th.
Wish I was there.
And in the women's division the USA Freedom convincingly defeated Team Canada. Is it just me or do these girls look HOT in those outfits.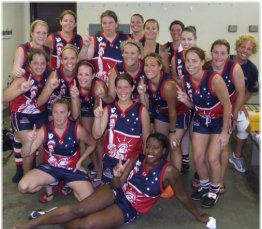 More to come