+2
#1

Top Rated Post
Nov 11th, 2018
A two minutes silence was held across the UK at 11:00 GMT marking 100 years since the end of World War One.
From the Queen overlooking the Cenotaph in Whitehall to children holding their parents' hands at war memorials across the UK, the country fell silent in remembrance of those who fought and lost their lives.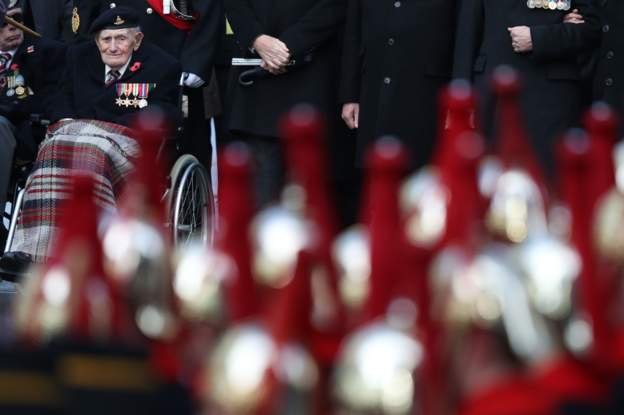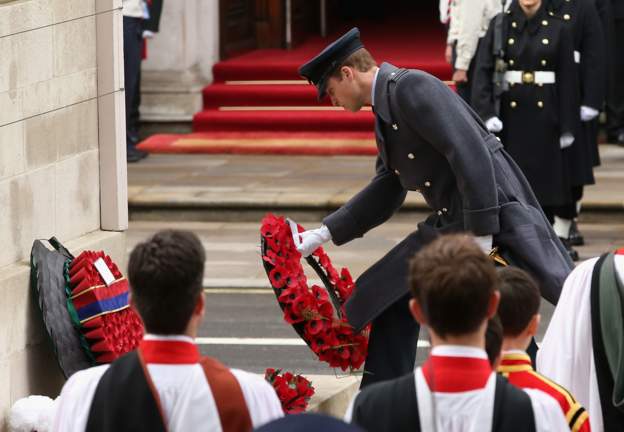 Prince William lays a wreath at the Cenotaph in central London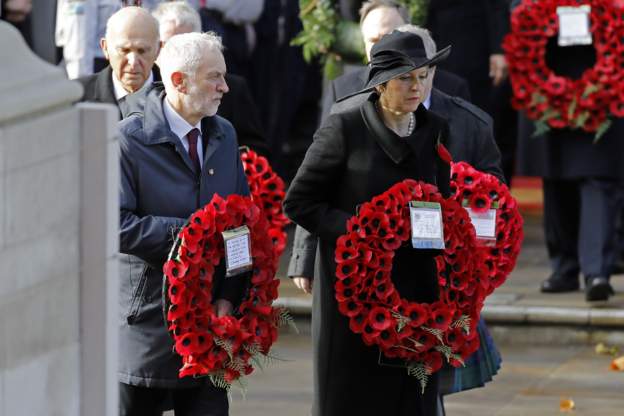 Prime Minister Theresa May and Leader of the Opposition Jeremy Corbyn lay wreaths at the Cenotaph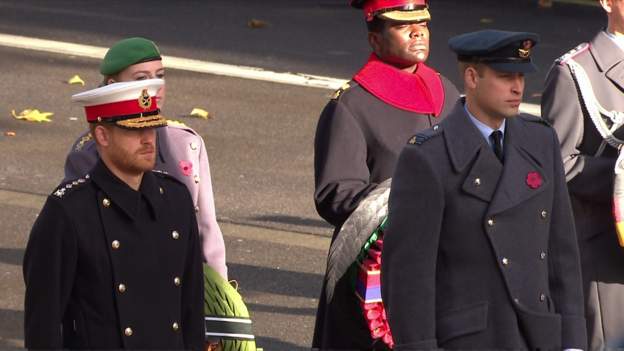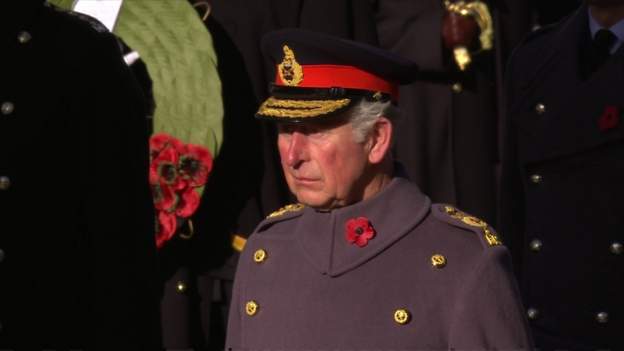 Prince Charles leads the ceremony at the Cenotaph on behalf of the Queen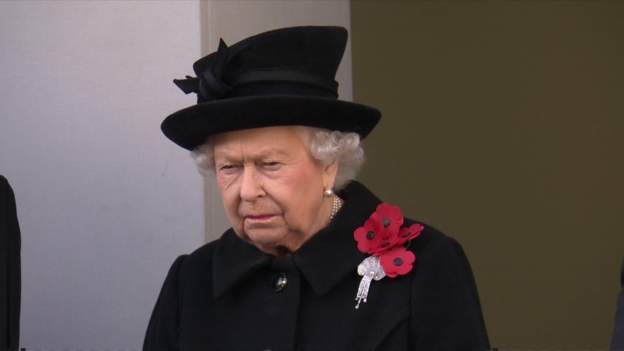 The Queens looks over the commemmorations at the Cenotaph in Whitehall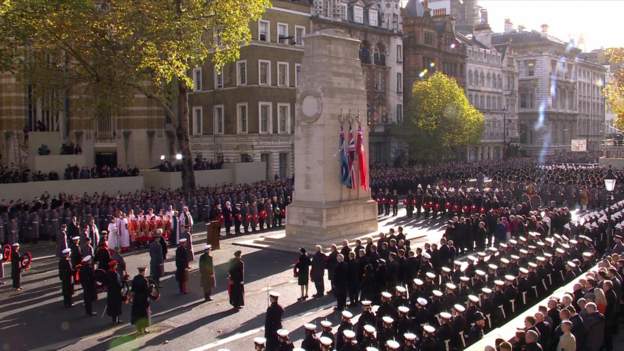 The scene at the Cenotaph as Britain held a two minutes silence from 11am
https://www.bbc.co.uk/news/live/uk-46155357
Last edited by Blackleaf; Nov 11th, 2018 at

06:45 AM

..