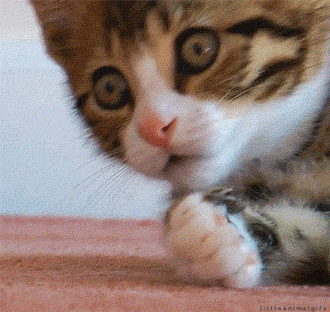 US economy is headed for recession and the Fed will be held responsible, SocGen bear warns
With credit card delinquencies rising sharply at smaller banks, Societe Generale's uber-bearish strategist Albert Edwards has predicted that the U.S. economy is headed for recession.
"Markets are now sniffing out a rising stench," Edwards claimed in his latest research note, published Thursday.
Edwards said a flattening of the U.S. yield curve — where the difference between short-dated and longer-dated U.S. Treasury yields narrow — was revealing investor fears about the economic recovery, despite punchy data related to consumer and business optimism.
"The optimists have had their day. This data merely reflects the illusion of prosperity," Edwards argued.
Edwards cited data which showed that credit card charge-off rates at small U.S. banks had peaked to 7.9 percent. This is a level not seen since the end of the global financial crisis. Charge-off rates represent the level of debt that a creditor has decided it has no chance of collecting.
A similar but separate analysis measuring credit card delinquency also revealed an alarming spike at small banks.
While Edwards has often been seen as an outlier to wider market thinking, more voices have speculated that U.S. householders are seeing their finances stretched.
"All the data we've seen over the last few weeks has basically been that the consumer is maxed out, we've seen that in credit card loans as well, so I think the consumer is done spending the money," said Steen Jakobsen, economist at Danish investment house Saxo Bank on Tuesday.
And a report from Chet Malhotra, from asset management firm TCW, has also suggested late fees, cash advance and over-limit fees in the U.S. are on the rise.
https://www.cnbc.com/2018/03/29/us-r...t-edwards.html