Woman in child sex-trafficking-for-heroin case gets 51 years to life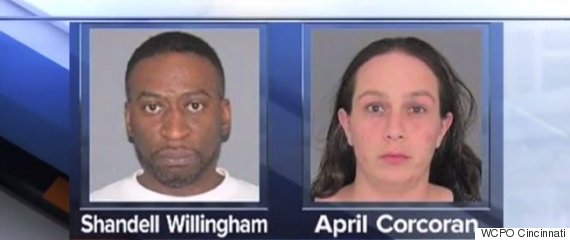 Corcoran, 32, of Warren County, pleaded guilty in June to multiple counts of complicity to rape, of human trafficking and child endangering involving the child. Corcoran also admitted giving the girl heroin sometimes as a reward. The child vomited each time.
The girl was sodomized, raped, forced to perform oral sex and frequently videotaped by Corcoran's drug dealer in his Camp Washington home, prosecutors say. The encounters happened between February and June 2014.
Shandell Willingham, 42, who faces the same charges as Corcoran, has been convicted in Indiana on unrelated drug charges as well as on child pornography charges. He was returned to Hamilton County last month. A hearing in his case is set for Aug. 10.
https://www.washingtonpost.com/news/...ape-her-child/