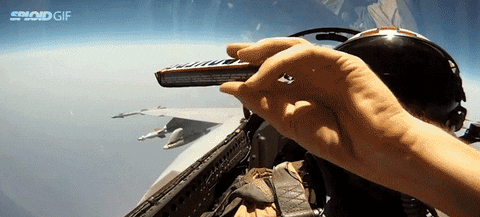 'American success story' Harley-Davidson to shift production out of U.S. to avoid Trump's trade war
President Donald Trump's trade war with the European Union is undermining Harley-Davidson Inc., a manufacturer he embraced soon after taking office, by costing the company as much as US$100 million a year and spurring a shift in motorcycle production out of the U.S.
The EU's tariffs retaliating against Trump's steel and aluminum levies will cost Harley about US$2,200 per bike shipped to Europe, according to a Monday filing. Passing that on to dealers or customers would cause an "immediate and lasting detrimental impact" on the company's business in its second-largest market, so it'll bear the brunt of the expense.
While Trump has repeatedly claimed that the U.S. can win trade wars, victims are starting to pile up at home and abroad. Daimler AG warned last week that escalating tension between the U.S. and China will impair earnings its Alabama SUV plant and lower profit this year. Harley tied its higher costs to a sequence started by Trump, who praised the company as a model American manufacturer during a February 2017 meeting at the White House.
"A company that is as connected to America, and Americana, as Harley is probably going to be laying off U.S. workers in favor of foreign workers and going to be losing money as a result of this," James Hardiman, an equity research analyst with Wedbush Securities, said by phone from New York. "There's a lot of irony here, to put it mildly."
http://business.financialpost.com/tr...-tariffs-2/amp