Man pretends to be mayor and fools town
QMI Agency
First posted: Saturday, March 29, 2014 02:24 PM EDT | Updated: Saturday, March 29, 2014 02:41 PM EDT
"Heard on the grapevine that someone is going around impersonating mayors. #Notonmywatch."
That was the snarky tweet posted by a man in Stafford who has been pretending to be the mayor of the English town.
Clearly, the man, who identifies himself as James Billington on his Twitter profile, is having a laugh playing mayor.
Billington describes himself as "the current Mayor of Stafford. Delighted to be representing the town of Stafford & surrounding areas."
He's been tweeting since March 8 and posting tweets such as: "Currently stuck in traffic. Again. I think a #mayorlane might be a good addition to the roads of #Stafford."
And: "Honoured to open @altontowers for their 2014 season today!"
Many in Stafford were convinced he was indeed their mayor until the Stafford Borough Council caught wind of the prank and asked Twitter to shut the account down, the Daily Mail reports. But Billington's account is still very much alive.
For the record, the real mayor of Stafford is Angela Loughran. She's held the role — which is largely ceremonial — for 10 months.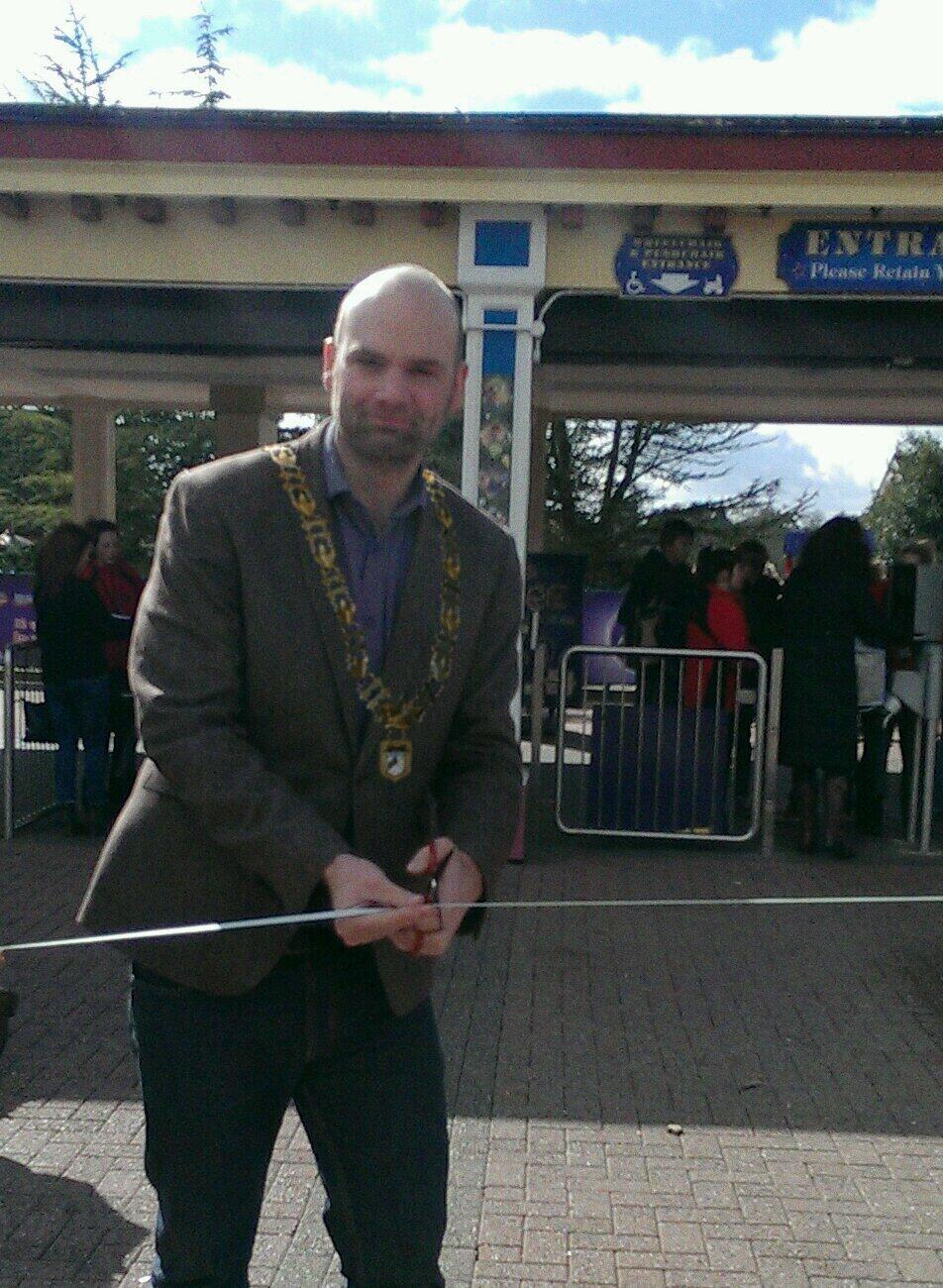 Man pretends to be mayor and fools town | Weird | News | Toronto Sun