Nigel Farage will tonight tell Republicans how they can use the lessons from his successful campaign to take Britain out of the European Union to send Donald Trump to the White House.

The former leader of the UK Independence Party is due to address 15,000 Republican supporters at a rally for the Republican presidential nominee in Jacksonville, Mississippi tonight.

Just months from November's presidential election, the pair were expected to meet for dinner for the first time tonight. Mr Farage is in America accompanied by Ukip donor Arron Banks.

Nigel Farage to share a platform with Donald Trump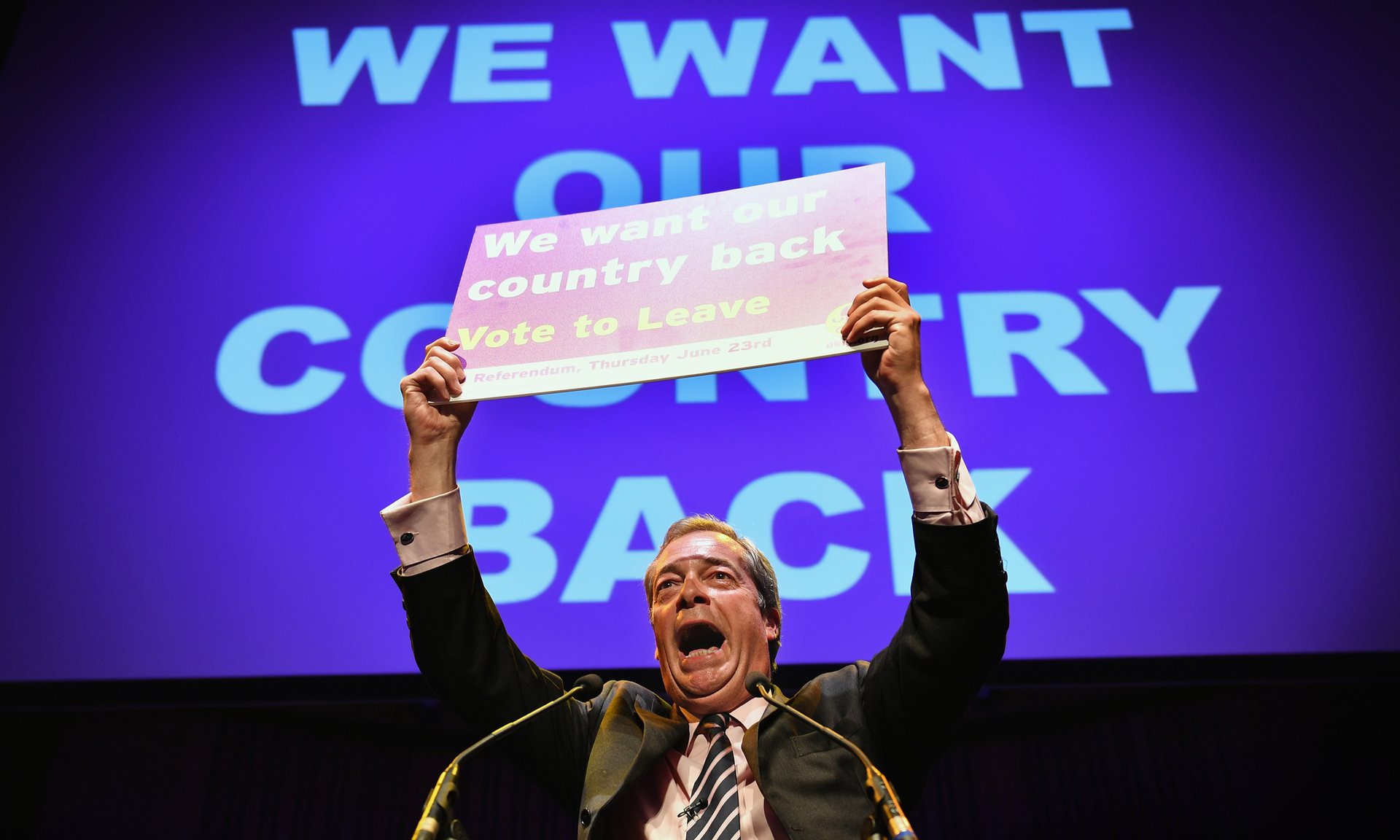 Former leader of the United Kingdom Independence Party (UKIP), Nigel Farage

By Christopher Hope, Chief Political Correspondent
24 August 2016
The Telegraph
Nigel Farage will tonight tell Republicans how they can use the lessons from his successful campaign to take Britain out of the European Union to send Donald Trump to the White House.
The former leader of the UK Independence Party is due to address 15,000 Republican supporters at a rally for the Republican presidential nominee in Jacksonville, Mississippi tonight.
Just months from November's presidential election, the pair were expected to meet for dinner for the first time tonight. Mr Farage is in America accompanied by Ukip donor Arron Banks.
Republican presidential candidate Donald Trump speaks in Denver Credit: AP Photo/David Zalubowski)

Mr Farage is thought to be the first British politician to address a Republican presidential election rally.
Speaking from the United States, Mr Farage told The Daily Telegraph: "Brexit is just massive over here.
"I went to the [Republican party] convention in Cleveland and I just could not believe that ordinary people are talking to me about Brexit.
"They see it as a victory of ordinary people against big business, big banks and big politics.
"The Republican activists and managers here are keen to hear the Brexit story, hear how we managed to get 2.5million people who don't normally vote at all to go down to the polling station.
"It was a victory for the little people – and if the Trump camp reaches out to those same people who have been disadvantaged by corporatism, under-cutting wages, a lot of strong similarities to the United Kingdom then it does not matter what the polls say, what the liberal media say – in the end elections are won by numbers."
Mr Farage continued: "There is a potential target out there that the Republican party needs to reach. We reached them in Brexit – if they do the same they can completely turn this election around."
Mr Farage said that he would not be endorsing Mr Trump at the rally because it was wrong for a foreign politician to intervene in a US election.
Hope Hicks, Mr Trump campaign spokesperson, told Sky News she would "highly doubt" such a joint appearance.
She added that "they don't know each other".
Nigel Farage to share a platform with Donald Trump