Former WHL player loses battle with cancer at age 26
THE CANADIAN PRESS
First posted: Friday, June 26, 2015 10:27 AM EDT | Updated: Friday, June 26, 2015 10:41 AM EDT
SASKATOON -- A former Western Hockey League player has died after a year-long battle with testicular and lung cancer.
Cody Smuk, who 26, died Thursday night.
Smuk played four seasons in the WHL, suiting up for the Chilliwack Bruins, Lethbridge Hurricanes and Moose Jaw Warriors.
He then went to the University of Saskatchewan and played 89 games over four seasons.
He capped his collegiate career 17 months ago, when he helped the Huskies to a silver medal at the 2014 University Cup in Saskatoon.
A memorial service will be held Tuesday at Elm Church in Saskatoon.
Oil Kings Goalie Torrie Jung blocks a shot from Moose Jaw Warriors RW Cody Smuk as Oil Kings LW Rhett Rachinski(foreground) and D Jesse Pearson go in for the rebound during first period action at Rexall Place in Edmonton, Alta. on Saturday November 29 2008.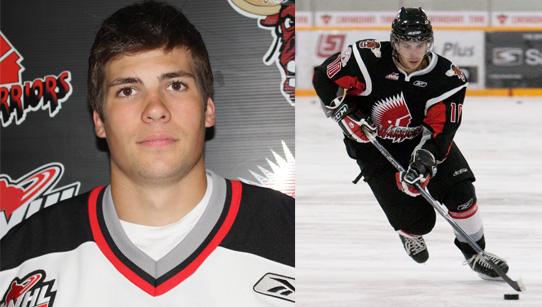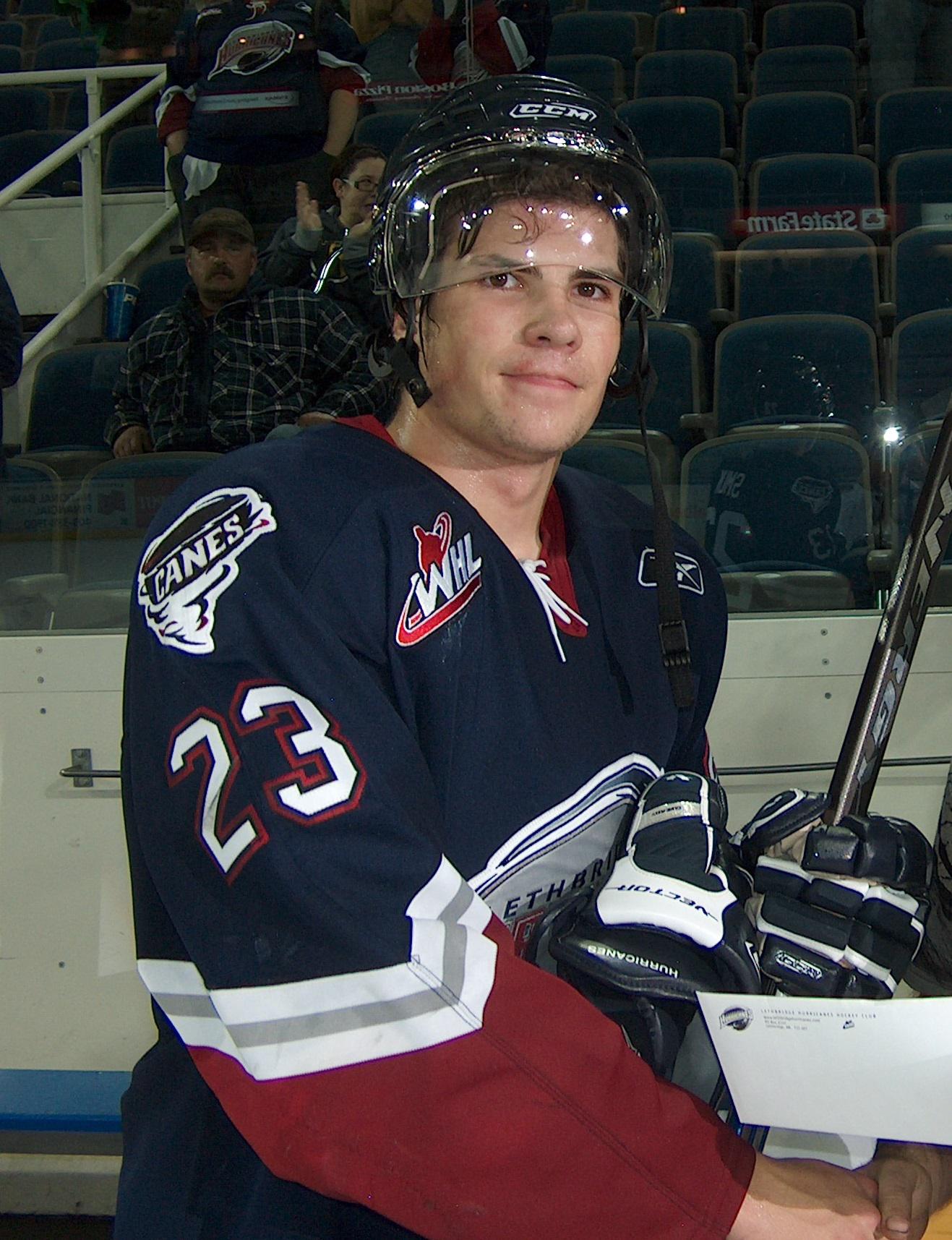 Former WHL player loses battle with cancer at age 26 | Hockey | Sports | Toronto