The 2019 Cricket World Cup got underway yesterday. World No1, tournament favourites and hosts England started the proceedings with a convincing 104 run win over South Africa at the Oval in London.
England 311-8
South Africa 207
Meanwhile, at Trent Bridge in Nottinghamshire, the West Indies are on their way to victory over Pakistan:
Latest score
Pakistan 105
West Indies 70-2
West Indies need 36 more runs to win with 40.3 overs remaining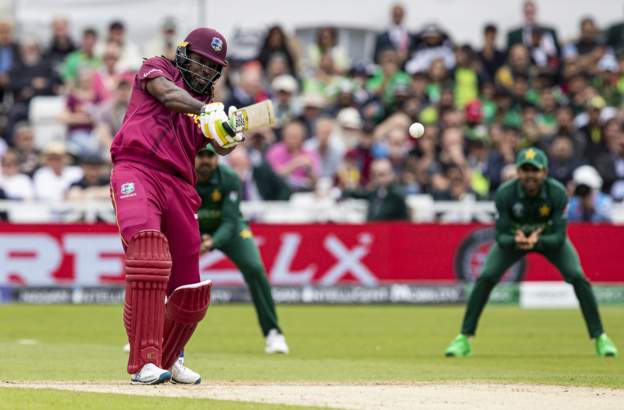 Last edited by Blackleaf; May 31st, 2019 at

07:47 AM

..