A tad late with this my camera was lost for a bit.
Oak Bay BC Marina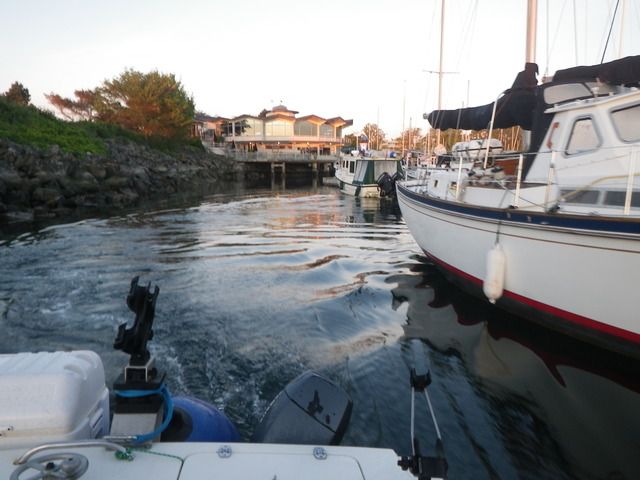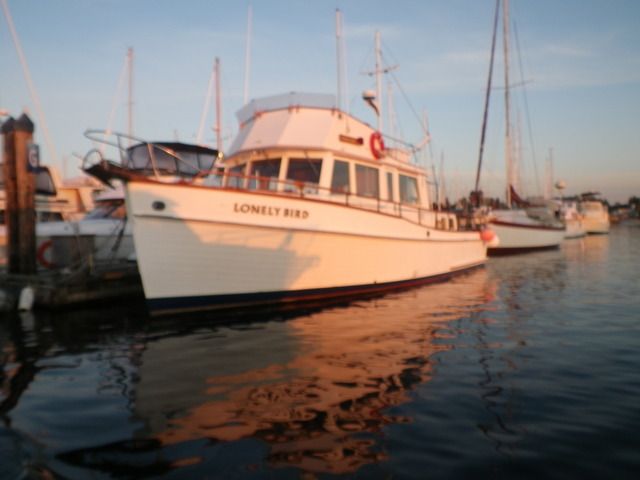 Obligatory blaze-of-sunrise shots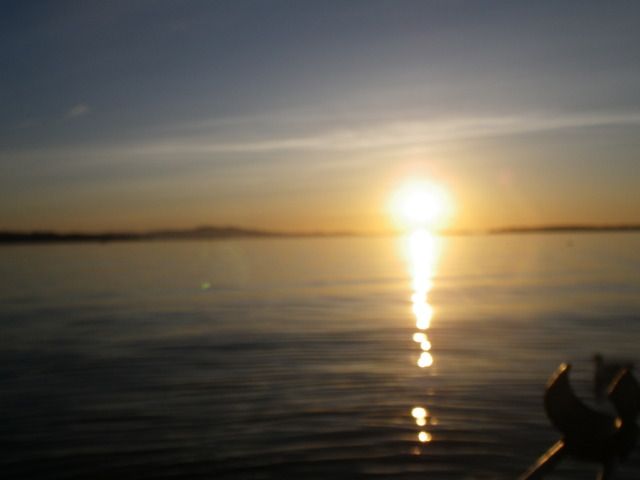 Lovely neighbourhood
Not much for Crabs today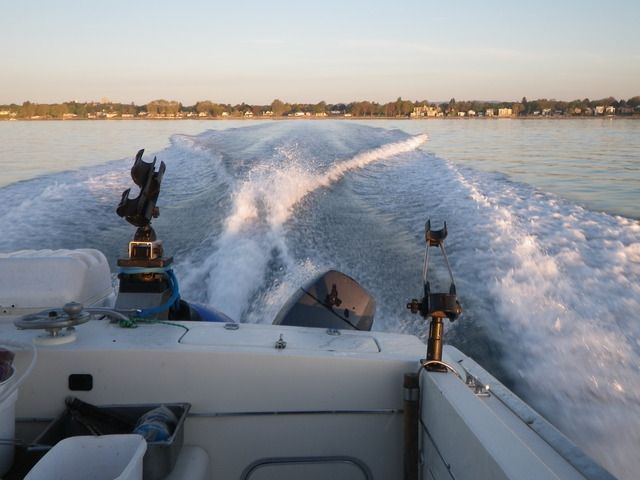 Common scene thereabouts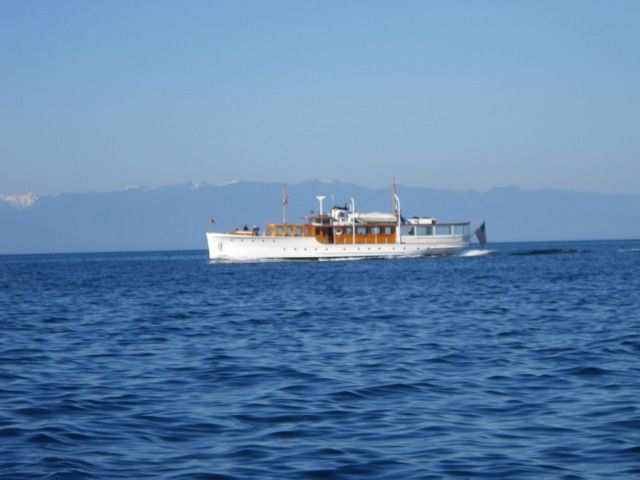 It was a long slow morning staring @ this- waiting, waiting, waiting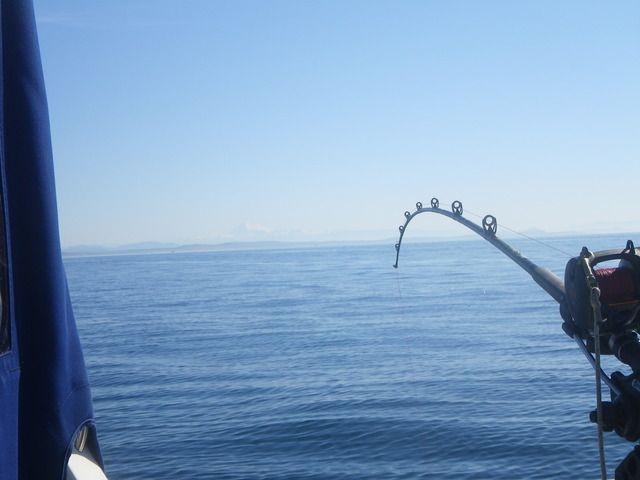 Dogfish aka Squalus Acanthias not what we were after
Finally in the bottom of the last inning.....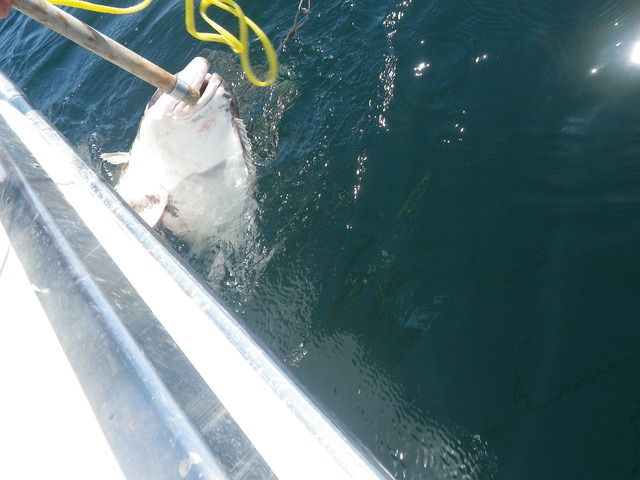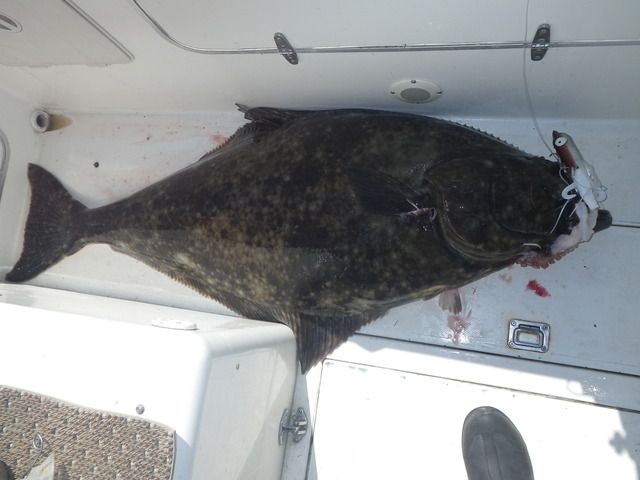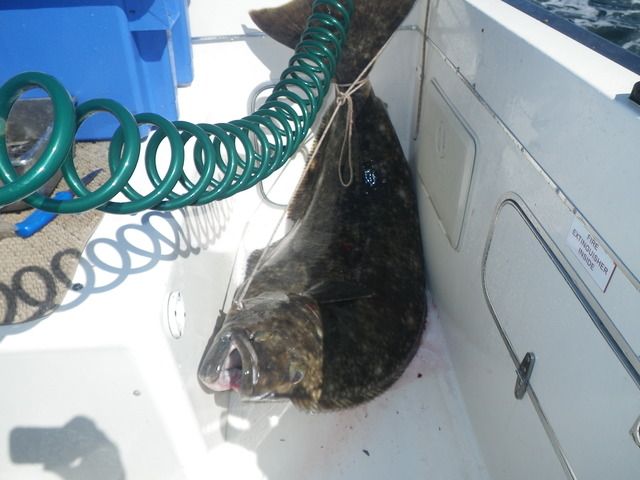 Cheeks!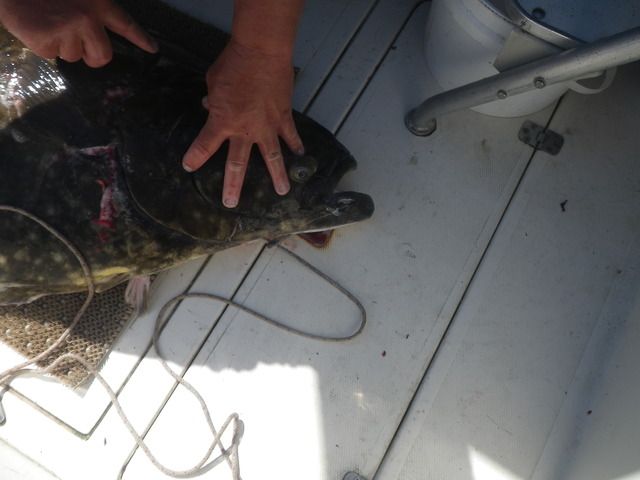 Hippoglossus Stenolepis-spelled d-e-l-i-c-i-o-u-s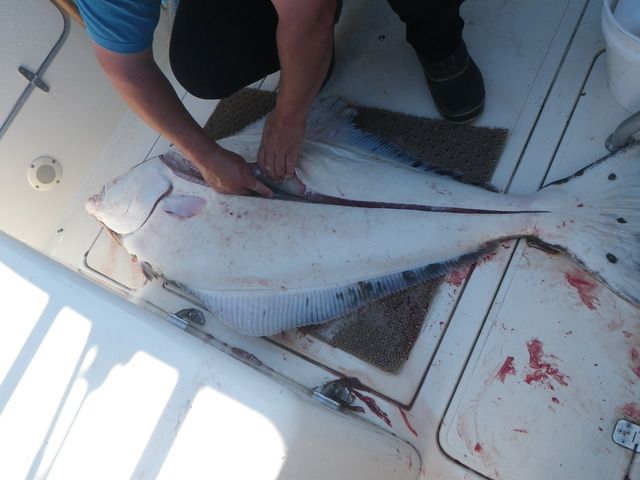 More Cheek!
One of 4 like this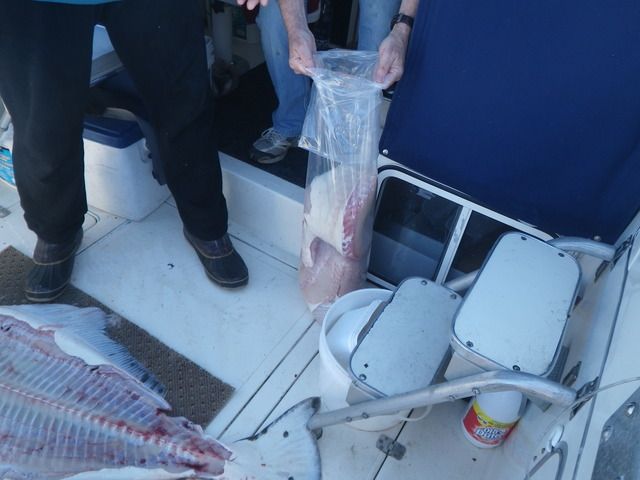 A fraction of what I had to process the next day for long term freezing